Day 3-
It was the most relaxing day and the weather was finally cooler, which made it much nicer for traveling around the city to the shows, showrooms, and other appointments along with  brand appointments,  catch up with a few blogger friends, a photo shoot, and a couple shows, I got to witness a protest when we arrived at the Banana Republic presentation. (I'm not going to go into the details about what happened,  outside Banana Republic during the start of the presentation, but
if you followed along on my Instastories, you know what I'm talking about.. )
Overall, it was another fantastic day at NYFW.. Here's a glimpse!
Runaray SHOW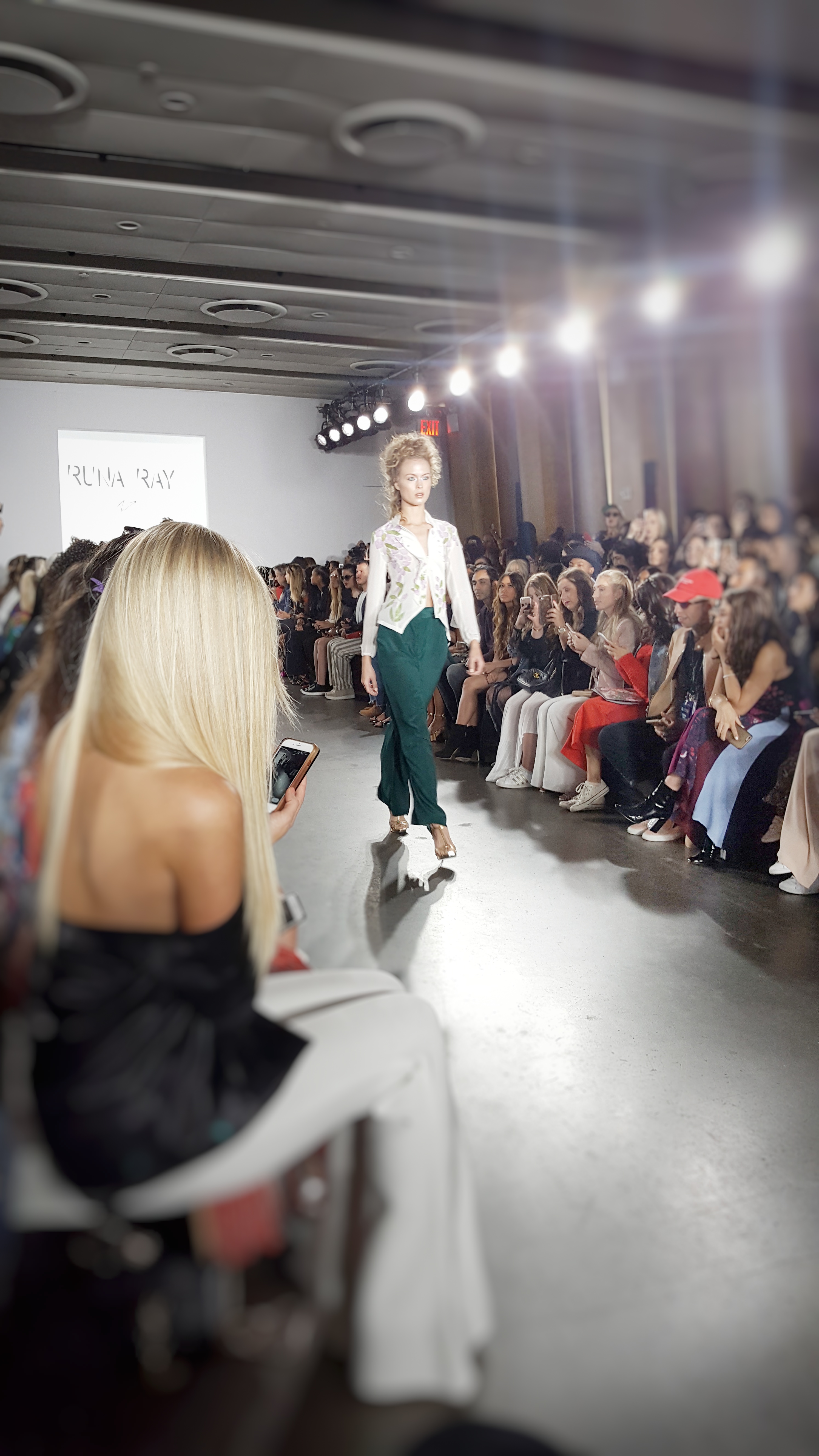 Banana Republic presentation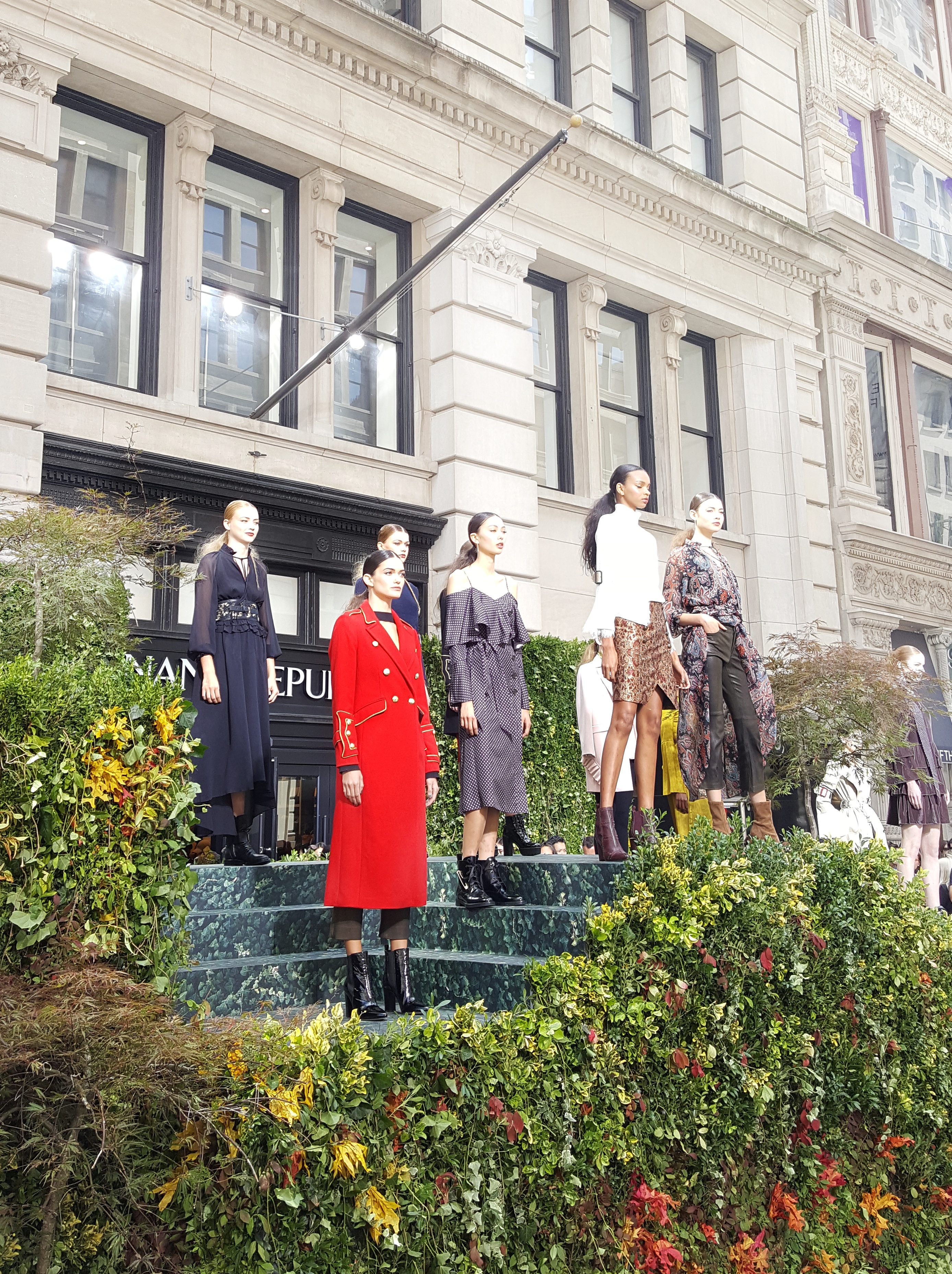 Photo shoot at Flatiron District, NYC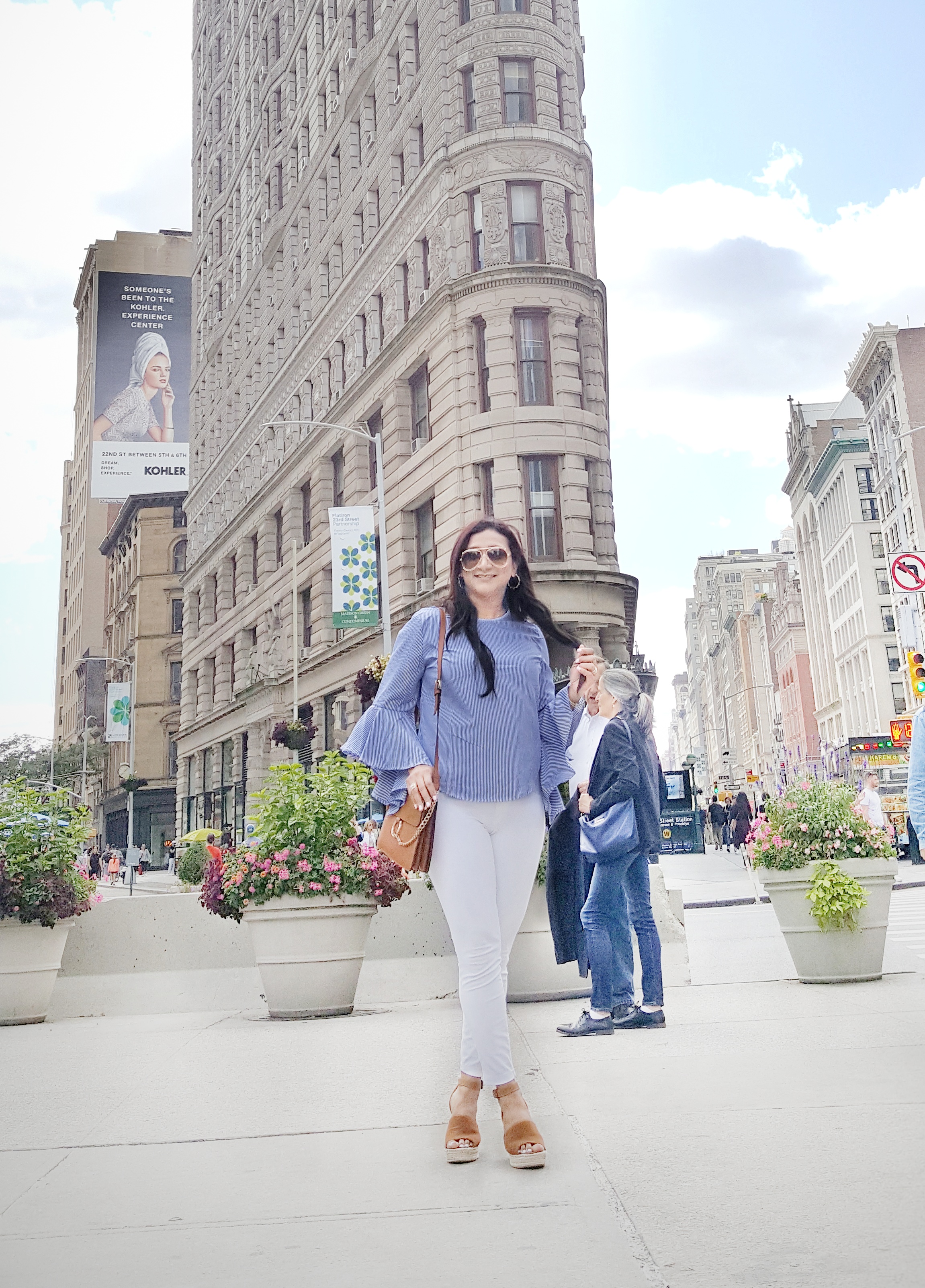 Anna Francesca's show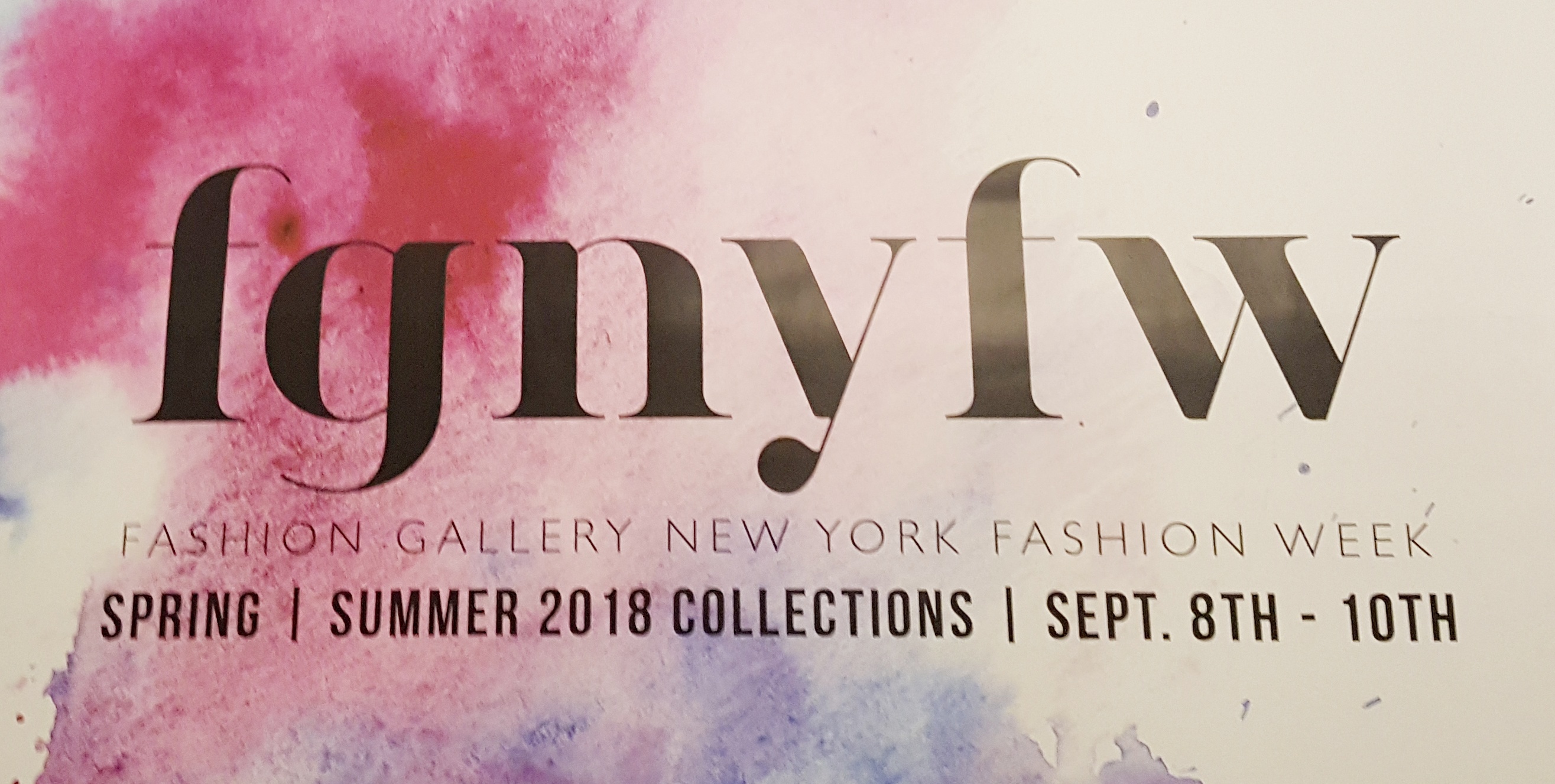 Day 4-
Day 4 was my last day at NYFW was on a Sunday and it was another full day before flying home that night.
Before you read today's post, be sure to read about my first and second day at NYFW!
Dan Lui show
Leanne Marshall show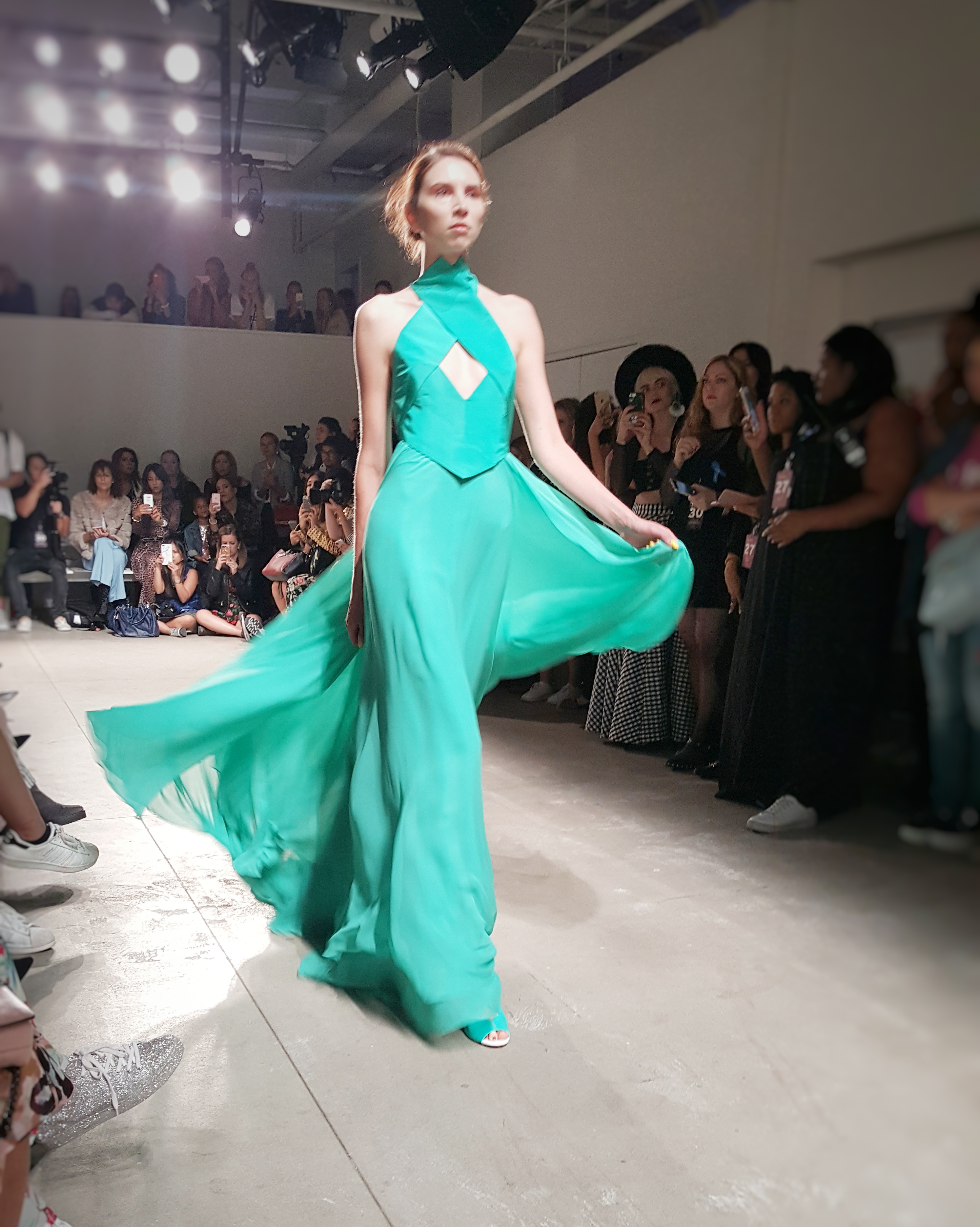 My final show was the Leanne Marshall show. Leanne Marshall was like a house full show and I loved how her pieces are so feminine and flowy. I always love soft pastels for spring.
Hope you enjoyed reading my NYFW posts. Let me know if you have any specific questions.
XO, AVANI
P.S. The wedges I'm wearing in this post are currently on sale for $39 and they make me look taller.. Shop them on sale here