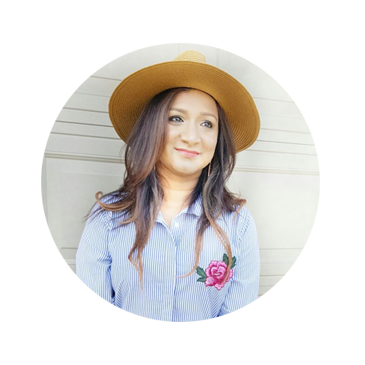 Avani Chokshi is the Founder & CEO of Lone Star Elements, LLC. (www.LoneStarElements.com) Lone Star Elements specializes in Interior Redesigning, Home Staging, Home Renovating, Corporate Party/Décor & Seasonal Decorating since 2012.
Avani has been a Fashion designer since 1999. Avani's Masters in Business Administration empowered her to be a small business entrepreneur by starting Lone Star Elements, LLC (an Interior Design Business) and in 2015, she integrated her creativity for fashion and her passion for beauty and decor to start her lifestyle blog: www.FashionBeautyDecor.com.
Avani serves on the board in Plano ISD school since 2013 and has served as the PTA (Parent Teachers Association) President. While being a busy Mom, she loves spending family time and currently resides in Plano, Texas with her beautiful family; Kuntesh Chokshi (spouse) and 2 incredible boys Dhruv (10) and Krish (8).
Media Coverage:
Avani is honored to be featured by BFRow @ NYFW,  Pottery Barn stores, @StyleCon & in local DFW magazines like Plano Profile Magazine