NYFW Day 2:
If you missed yesterday's post about Day 1 at NYFW – you can read it here. Each day in NYC, I had a slightly different pace and set of activities. On the second day, I had invites to about 7 shows, 2 pr meetings and 3 parties to attend. However, with the NYC traffic and crazy schedule and networking, I was able to make it to only a couple shows, meetings and a couple parties in the evening. Here's a glimpse of my day 2..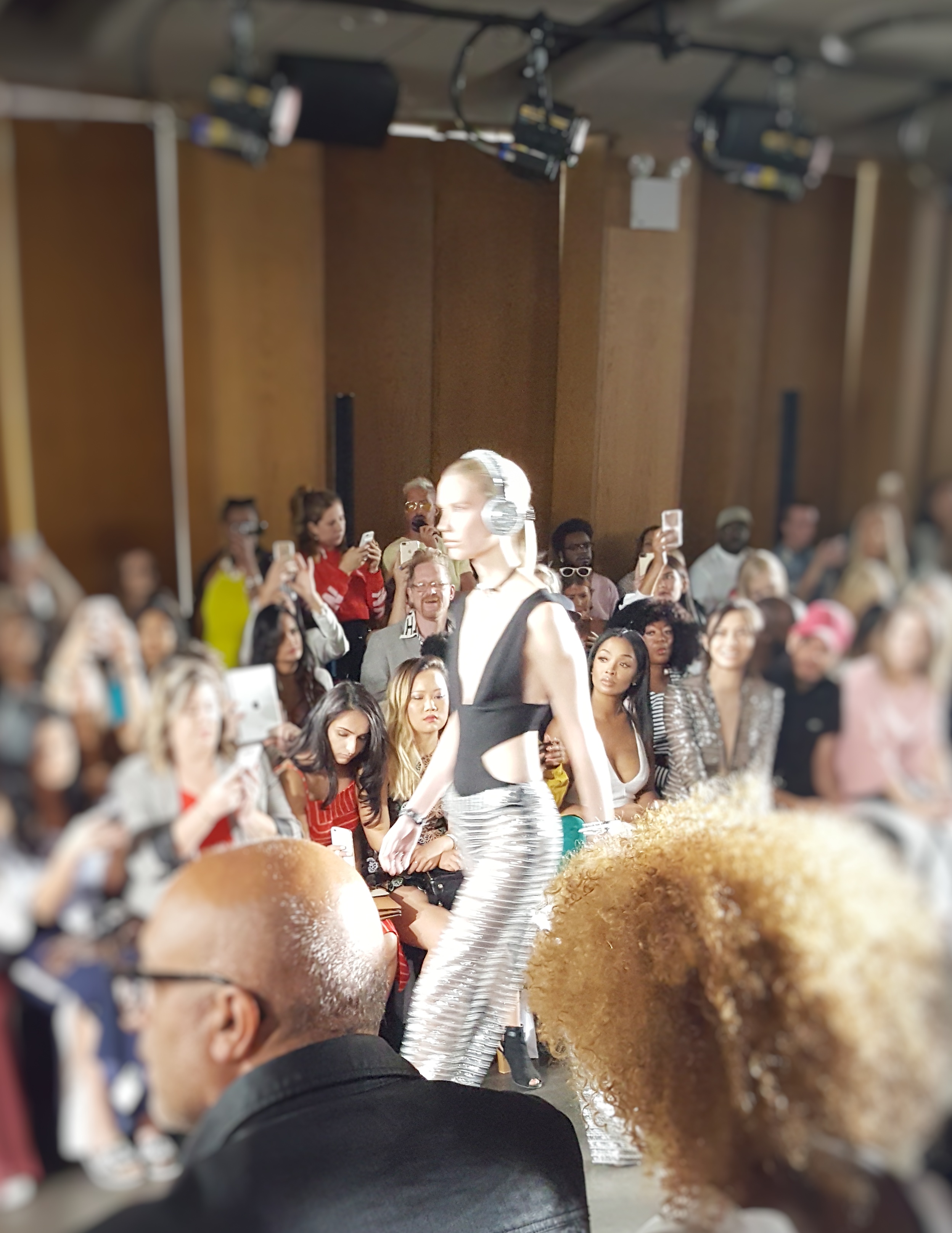 My first show of the day was the Galtiscopio show at the Gallery at the Dream Downtown. Since everything was new on the first day, I wasn't sure what to expect. It was a bit cooler in the morning, but got warmer later during the day (had a couple outfits changed). I took the taxi to my first show and walked a mile to the second show venue.
All Comes From Nothing Show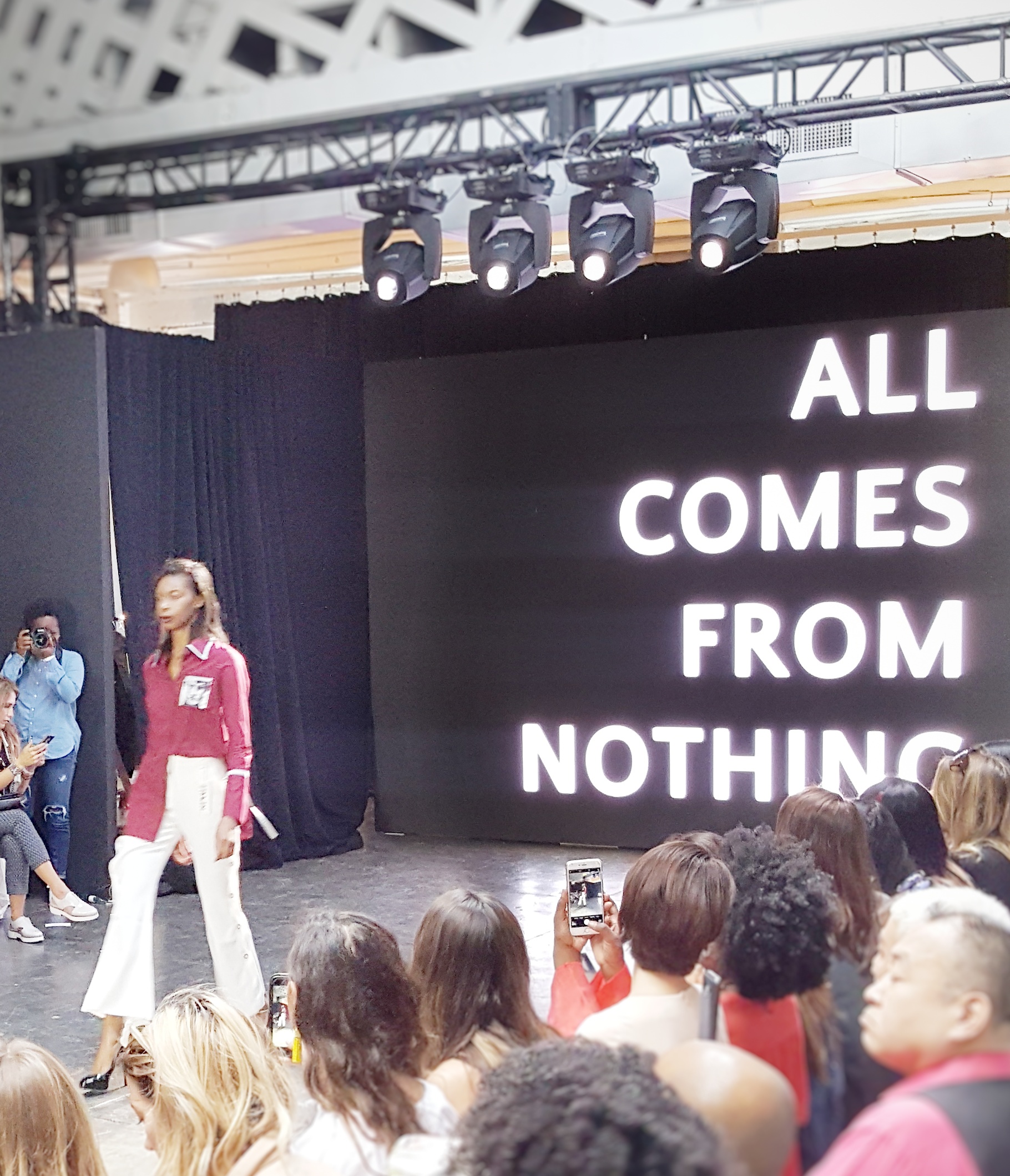 The next show I stopped by was the designer- All Comes From Nothing. It was a smart choice to wear comfy booties, and my feet thanked me later that day. One of my goals for NYFW was to network a bit, so it helps to leave a little cushion in your schedule (if possible). This gave me a chance to network with the people around in the same industry. Always try to strike up a conversation with people while waiting in between shows and people around while being seated before the show starts.
Lunch
Then headed to eat lunch with some Instagram friends. Today's lunch was a courtesy of Bumble! And I got to hang out with some blogger friends. Then a quick outfit change and off to the evening parties..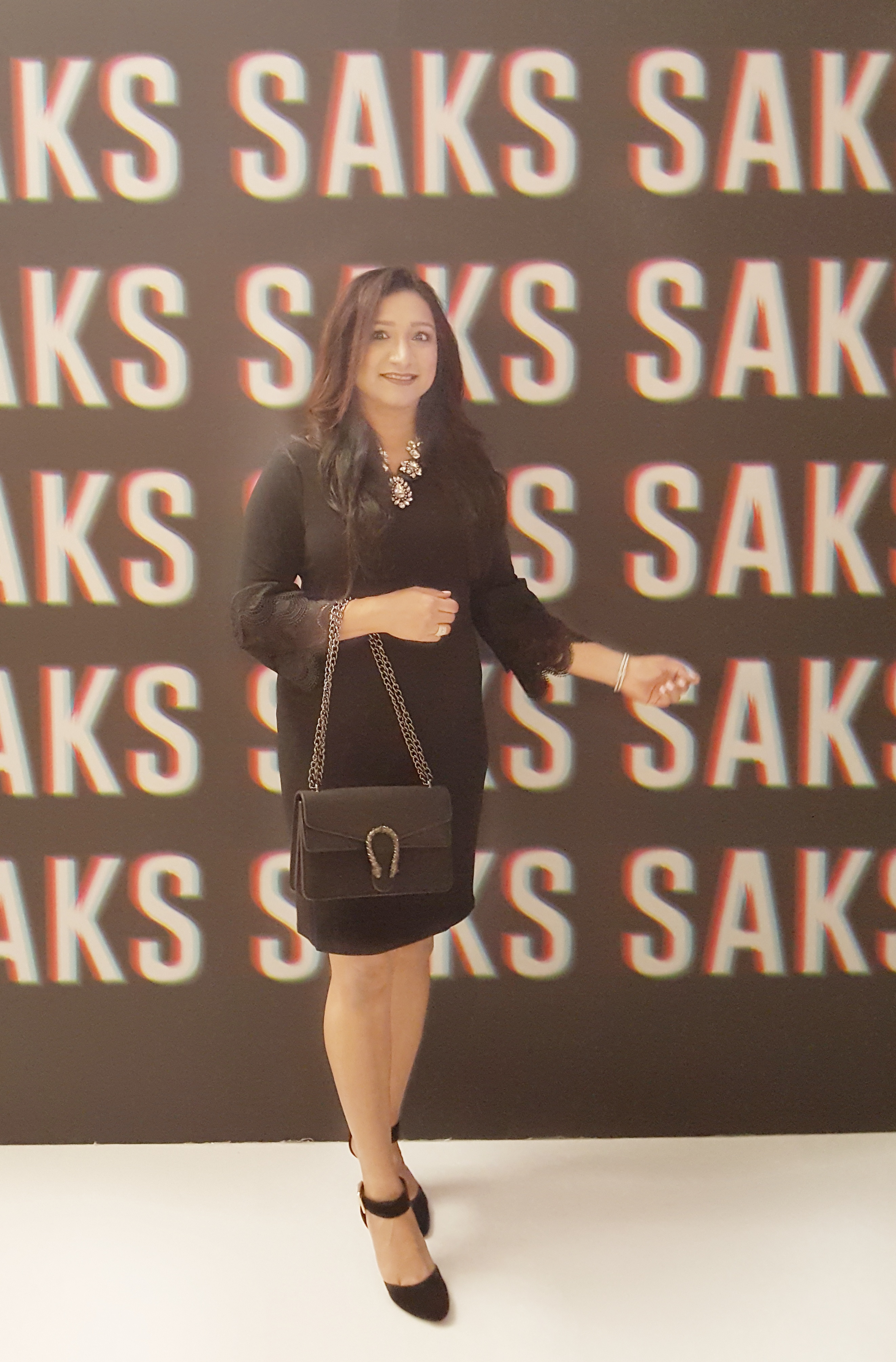 It was a memorable celebration at Saks Fifth Avenue with Interactive model presentation, Cocktail Party, and special performance by GoldFrapp! I was constantly posting the pictures and videos on my Instastories, but in case you missed it, here's a peek to the Saks party!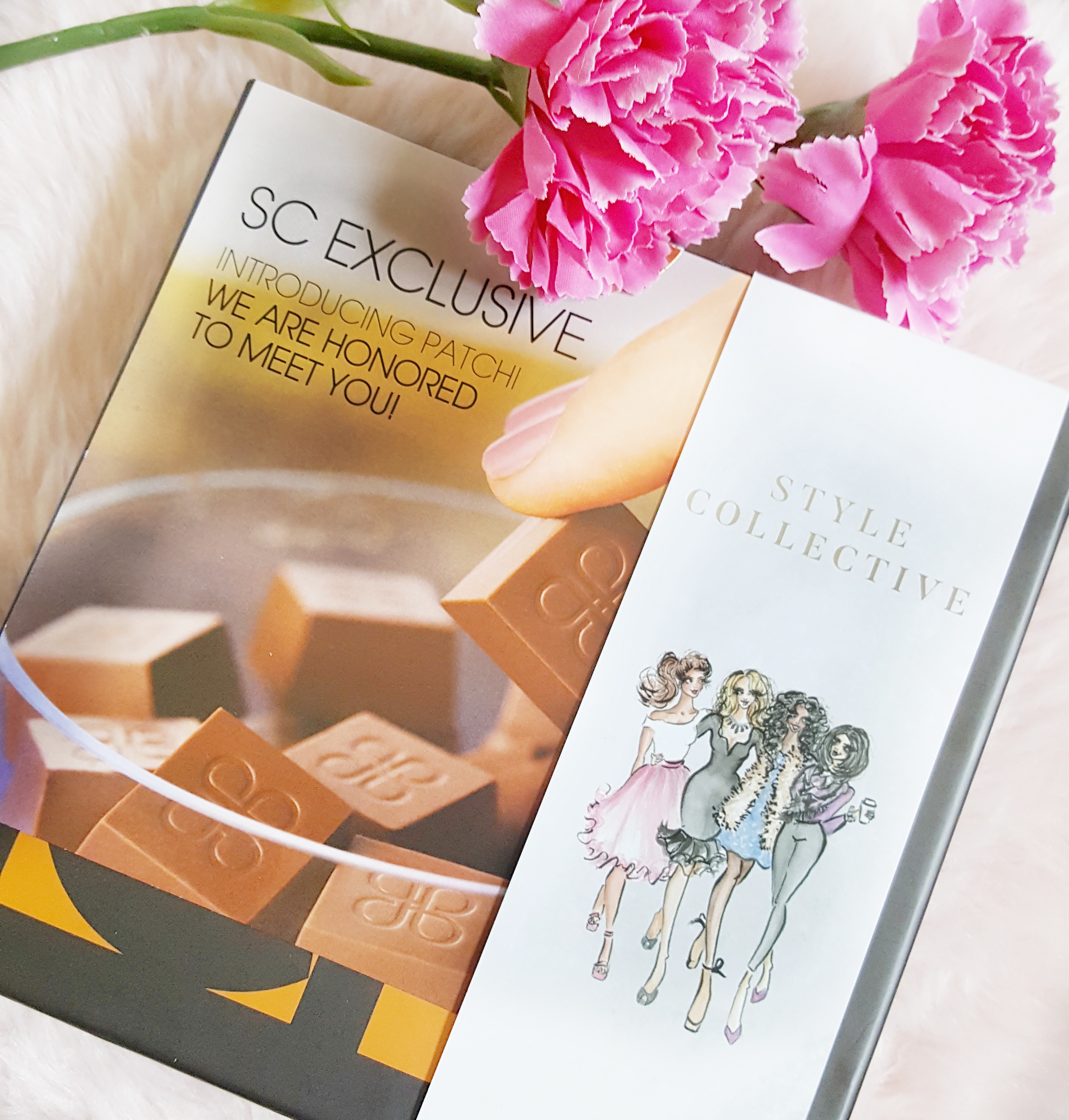 Following the Saks party, I made my way over to meet with the ladies from Style Collective. I have been part of this online community for a year, but we hadn't actually met everyone in person (except a few Dallas Bloggers). It was fun to put a face to the names (and Instagram handles). And of course, the main highlight was meeting with Annie Spano- the founder of Style Collective!
Style Collective party was the final event of the day and was a fun informal meet up with some fellow Style bloggers. As a lifestyle blogger, it's helpful to connect with other bloggers not only for support, but also to talk things through and figure out the business aspects of things. In many ways, the blogging industry as a business is still so new, but growing rapidly!
What I wore
With another day of great weather, I opted for something comfortable and a simple little black dress by Ivanka Trump with lace details. I chose this black dress,  paired it with these black heels and a statement necklace!
Check out my NYFW Day 1 here..
XO, Avani
SHOP A SIMILAR LOOK HERE