Last night, I returned home from New York Fashion Week a.k.a. NYFW, with full of inspiration and not to mention I've made some new blogger friends & got to meet so many old Instagram friends in person for the first time. it was more than worth it!  Although to be very honest, I was so hesitant about making this time investment and commitment to visit NYFW, but I have to admit that anyone can attend fashion week with a very little effort. I got invited to several shows, which motivated me to go NYC, but if anyone's hesitant about not being invited, don't worry – There are so many shows, showrooms, and events that people with different size followings have something to choose from and truly there is something for everyone. If you have a question about NYFW that you would like to have answered, please leave it in the comments or feel free to send me an email or Instagram DM. I will try to answer as many as I possibly can!
My experience for Day 1 of New York Fashion Week…
My first visit was at the Nolcha Shows Fashion event! It was the day before the shows and they hosted a media lounge which was held at the Bryant Park Hotel Terrace Loft.  They previewed Spring/Summer 2018 collections from 8 independent accessories & beauty brands ranging from scarves to jewelry, handbags to shoes, and lipstick to eye cream, including several ethical and sustainable brands. Not only I got to meet with several designers, but I learned about their product, their vision and the mission. Click here to see me featured by BFrow
Nolcha Shows Fashion media lounge 
Then headed to check in to my hotel. And next I headed to La Prairie Party, Barneys New York and ended my day with the Mixology party & popup shop.. The good part about the first day was that the Mixology party was in the same hotel that I stayed. 
La Prairie Party
Barneys New York Party
Mixology party & popup shop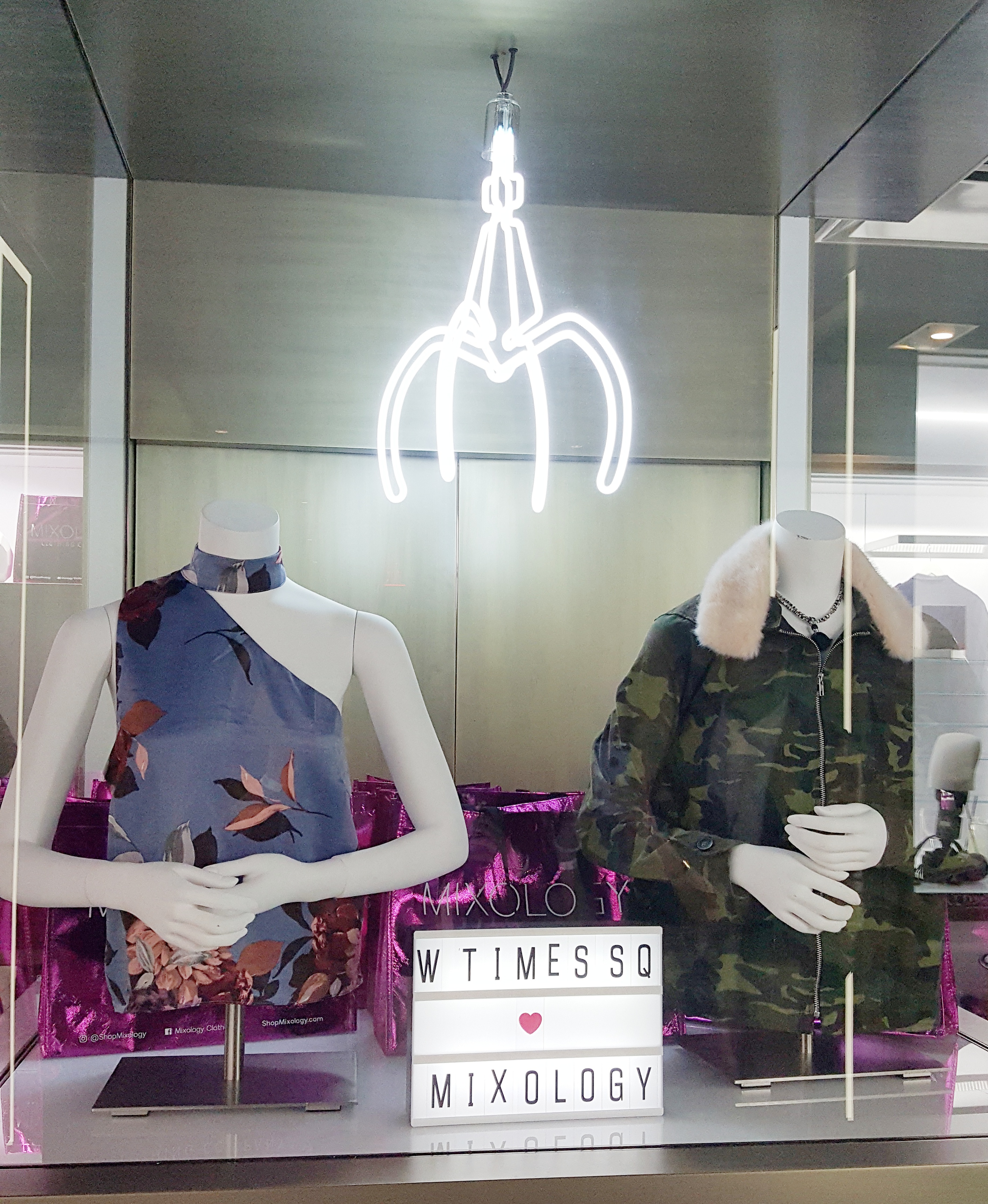 Such a fun and busy day, early morning flight, attending the parties, previews, pr meetings; but all beyond worth it! Over the next few days, I'm going to be sharing a day-by-day overview on my experience during my first NYFW. I plan on devoting a whole post to sharing some tips and ideas, which will help anyone plan their trip to NYFW especially if you're planning to go for the first time. Stay tuned!
XO, Avani
P.S getting lots of questions on this outfit, hence, linking below..