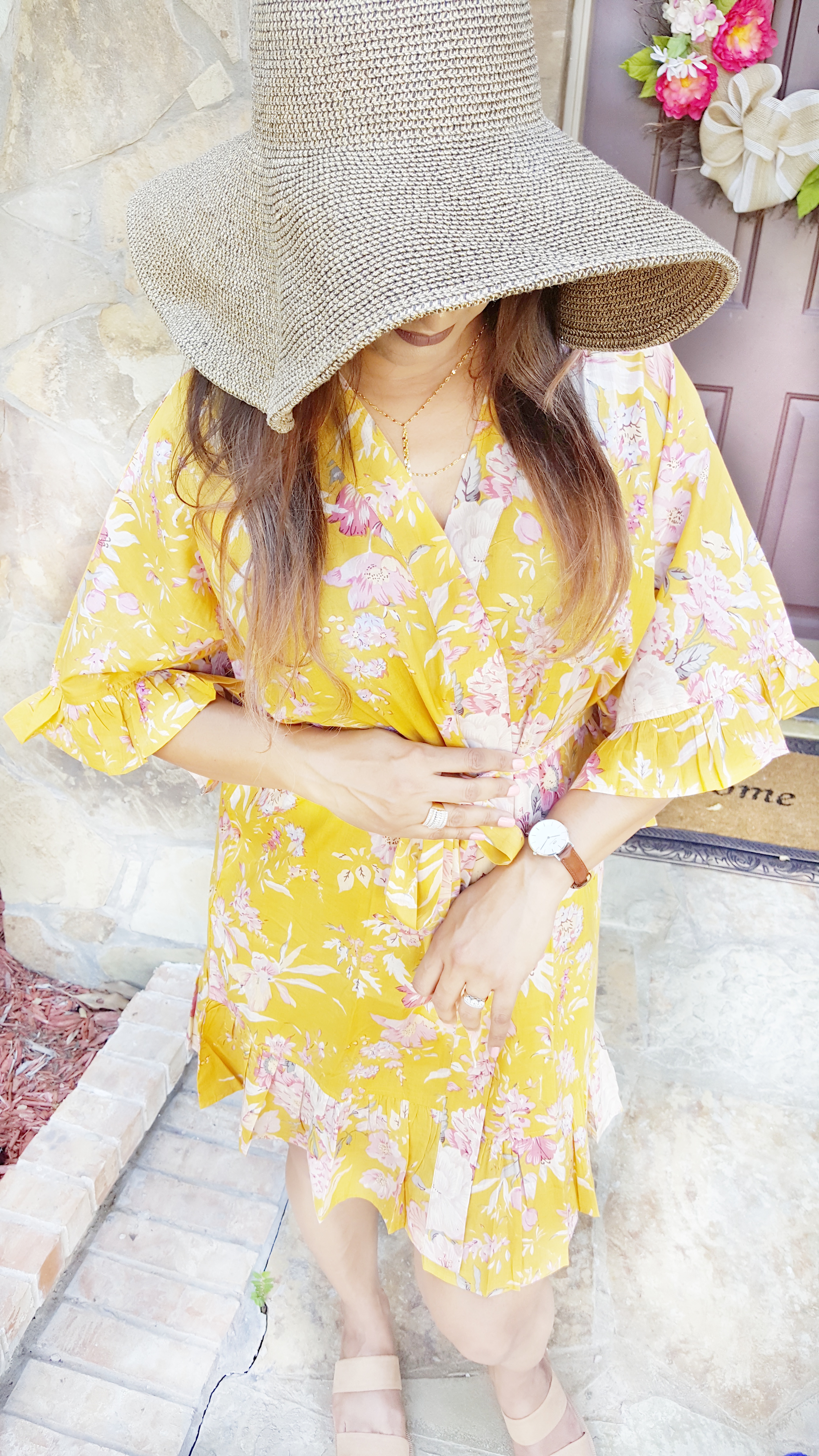 Happy Sunday! Love the lazy Sundays when you can be chilling at home with family and enjoying a pretty summer day doing absolutely next to nothing, like sipping some tea/coffee, watching a movie, catching up on social media or reading a magazine. Who doesn't love that, right?!
I love lazy weekends or getaways wearing the comfy robes and outfits from Plum Pretty Sugar?! They have the best fabrics and prints!! Teaming up with Plum Pretty Sugar to share my favorite prints.. 
Shop the comfy fabric robes and attire from Plum Pretty Sugar here..