A WINNING SOLVE FOR THE WORLD'S FLAKIEST LIPS
Brought To You By: Herpecin L
Do you ever have those days when you wake up and expect to have your lipstick on perfectly but realize that it's not going to happen because your lips are super dry and/or chapped? Or realized that it's been long since you actually scrubbed the dead skin around your lips? Me too. I was sick this past weekend and had a similar experience.. I had to find a real good and quick solution overnight. 
And its not just from being sick, but something about the dry weather that also makes my lips super chapped no matter how well I take care of them and if your lips get as flakey as mine do during winters, I've found the perfect regimen, that is super easy to follow.. Here are a couple things I do to treat and relieve Chapped lips.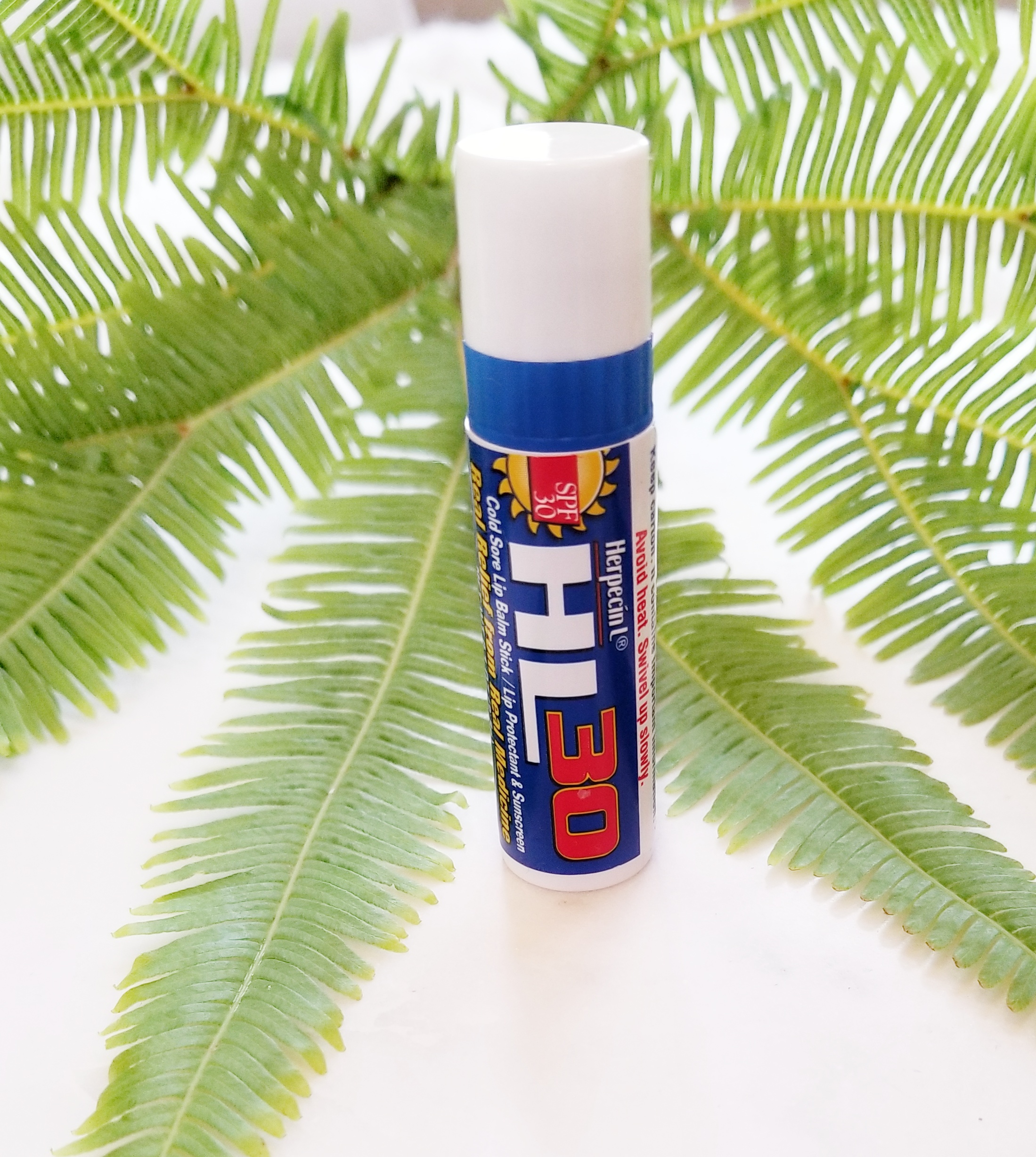 1. Lip Protectant
A lip balm shouldn't cost you a fortune! I use the Herpecin L, which is a real medicene that gives real relief to treat and relieve from cold sores, sun and fever blisters & helps heal chapped lips. I apply the Herpecin lip protectant liberally and evenly to the affected areas on the lips at the first sign of cold sore and 15 minutes before sun exposure by rubbing gently but completely. Then, I reapply liberally as often as needed and at least every 2 hours when and sun. I also use Herpecin L as a water-resistant sunscreen on lips if swimming or during workouts. It's enriched with Lysine, vitamins B6 C and E and lemon balm. 
This baby is a beauty jewel – no seriously. At the drugstore, this under-the-radar product has a loyal following and touts a solid near 5-star consumer rating across the board. You'll love it too!
And to get rid of all the dead skin around my lips, I make a DIY lip scrub which I would like to share with you..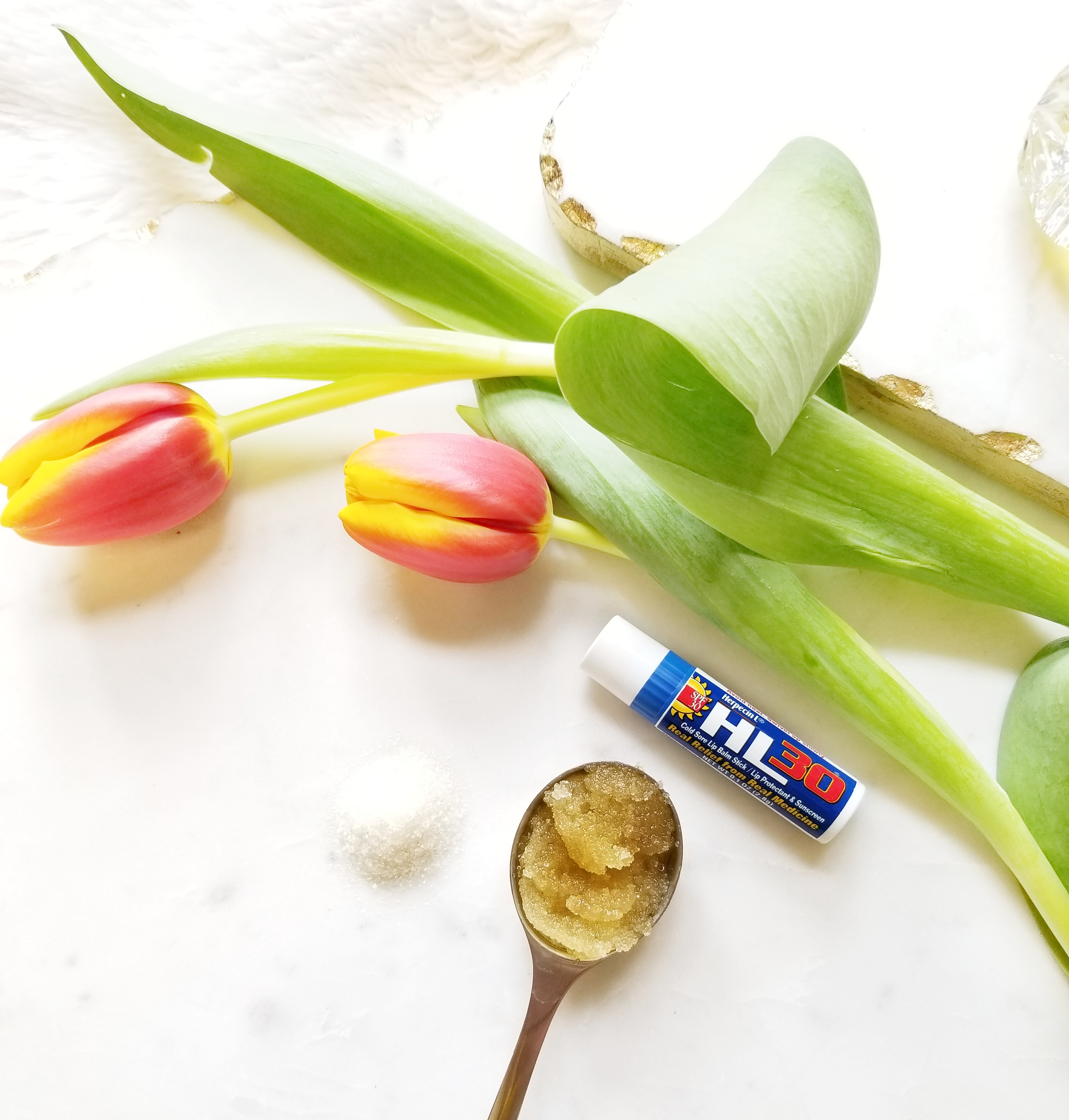 2. DIY lip scrub 
What better way to get rid of all that dead skin around your lips than this ah-mazing DIY lip scrub! It's super easy to make, uses ingredients you probably already have in your kitchen, and the best part? Smells amazing.. Keep scrolling to discover how to make this amazing DIY Lip Scrub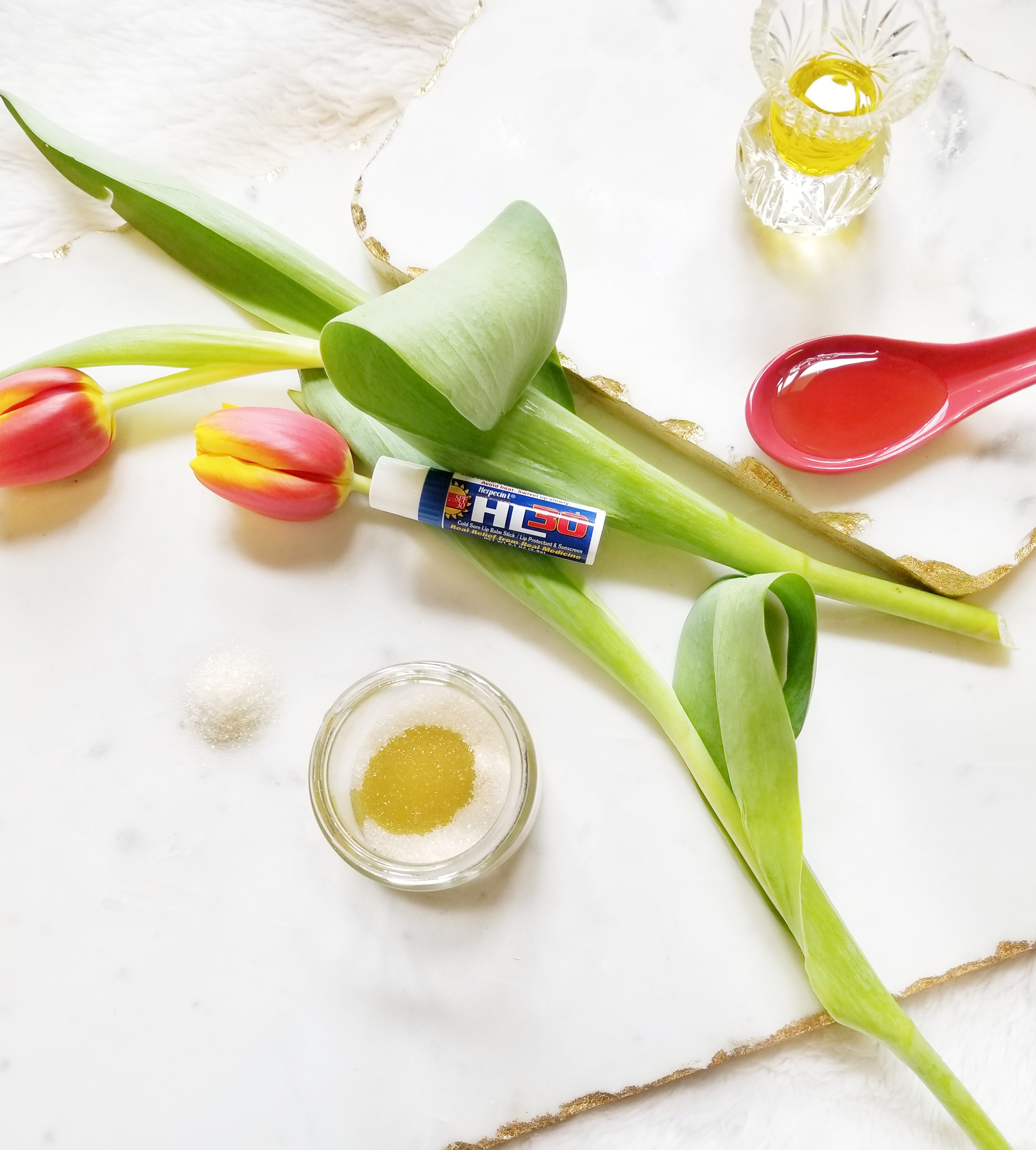 Here's what You Need..
Sugar,
Honey,
& Olive oil
To make the lip scrub, basically, all you have to do is mix all the ingredients into a jar! Simply:
 Mix 1 Cup of Brown Sugar with 1 Teaspoon of honey + Add 1/4 Cup of Olive Oil 
And mix everything together.
(Told you it was super easy!)
This scrub will stay fresh for about a month & I store it at room temperature in a cute mason jar 
To use, I just scoop out a little bit with my finger and gently rub it into my lips. I leave it on for 1-2 minutes then I pat it off with a warm washcloth to reveal super plump and soft lips.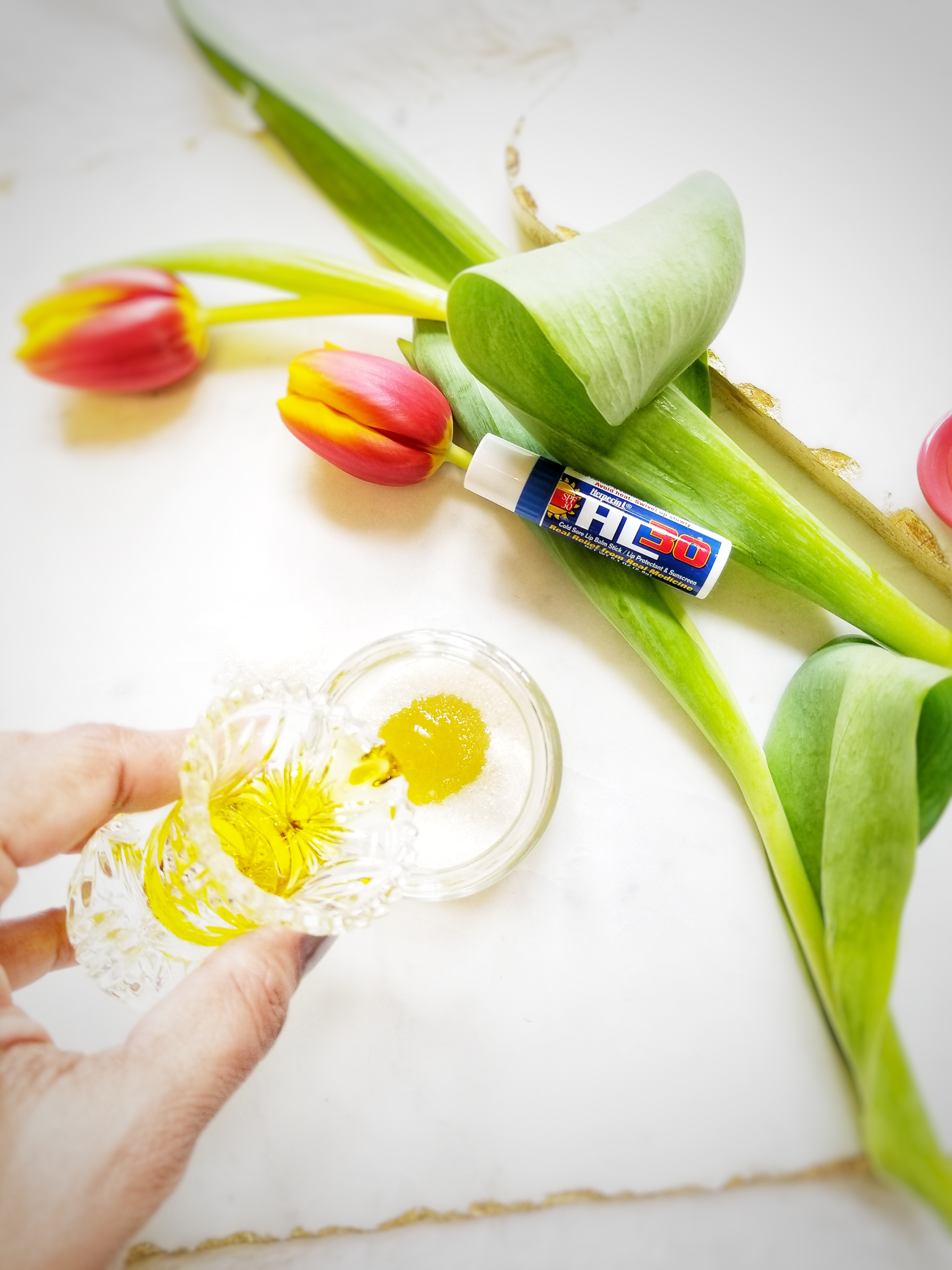 But the most important step is to  finish up by applying a good lip protectant. I apply this HERPECIN L real relief from real Medicine for extra hydration. And it keeps my lips feeling amazing and gets rid of the cold sores. 
What do you think about this super easy peasy two step routine to treat chapped lips? Comment below..
XO, Avani
 Thank You Herpecin L for sponsoring today's post!
"}" data-sheets-userformat="{"2″:8403841,"3″:[null,0],"10″:2,"11″:3,"12″:0,"14″:[null,2,0],"15″:"Calibri, sans-serif","16″:12,"26″:400}"><script id='lbprimppxl' data-cm='HERPECIN TEAM 4′ data-bn='Fashionbeautydecor Chokshi' data-cid='437′ data-bid='5TD1wlQ9zy3R6sNBo83g9w' src='http://primp.in//pixel_track/index.js'></script>