My biggest resolution for this year has been organizing my home. This month, I decided to start with a mini-makeover project in organizing my closet. Every so often I do a clean out, but things never fail to clutter and pile up again and again 🙂
My first step was saying Goodbye! Outfits that were not worn in a year or more, ended up getting donated. I set aside the items that were on the fence, looked at them again in 24 hours and made an honest decision on if I'd really wear them again. Here are some tips that I used to organize my clothing and accessories..
TIP #1:
12 MONTHS WITHOUT WEAR? TIME TO SAY GOODBYE!: If you haven't worn something in a year or more, don't save it! 
TIP #2:
LIMIT YOUR CLOSET TO READY-TO-WEAR: Separate clothing that needs repairs or alterations – missing buttons, stuck zippers, etc. – so each item in your closet is ready-to-wear and in good condition. (And hopefully you'll be inspired to actually get those repairs made promptly!)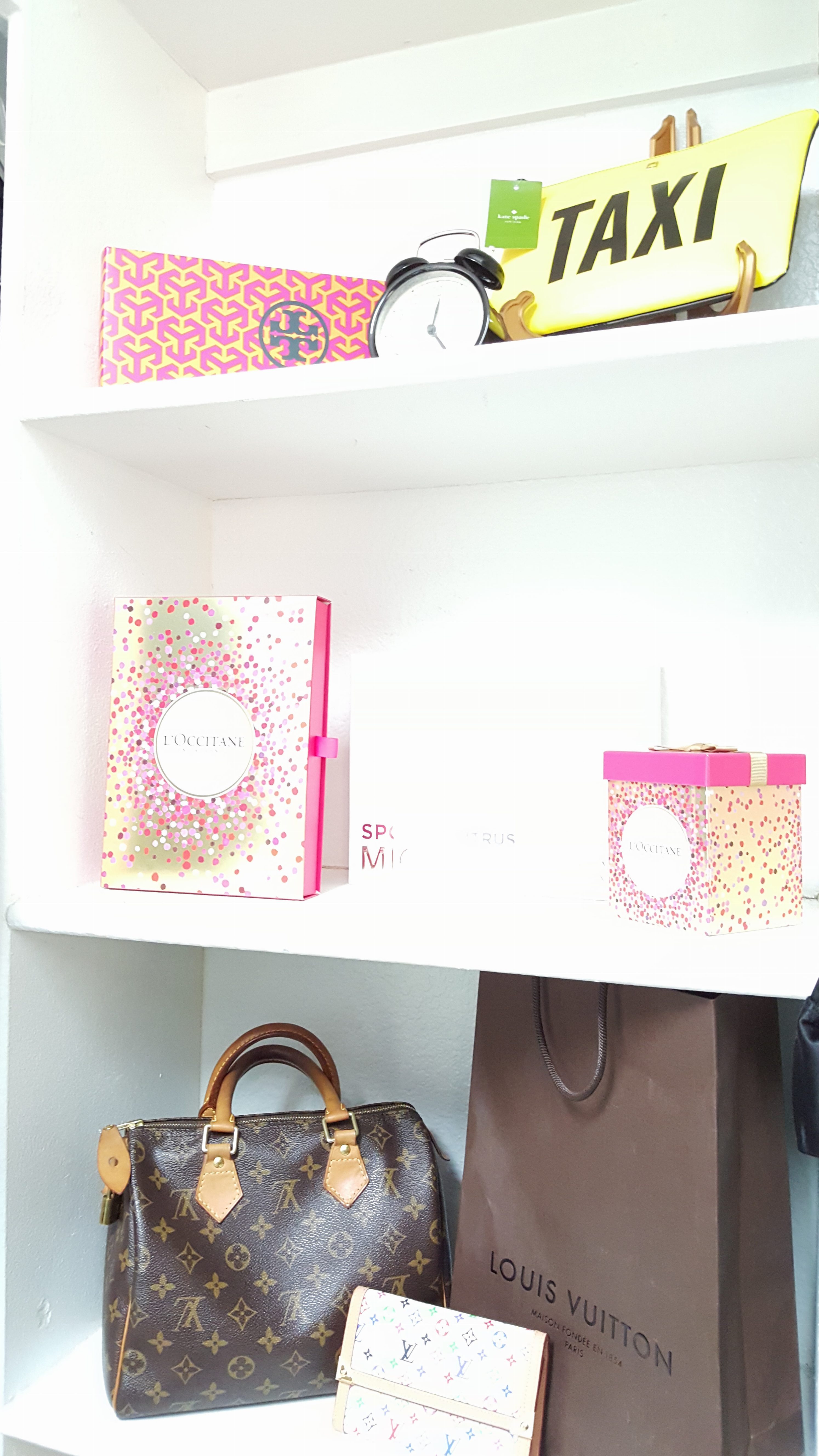 TIP#3:
CLEAN UP THE SPACE: While purging your closet, take the opportunity to clean the empty space. Wipe shelves, dust, and vacuum. Then, turn the focus toward improving storage and organization.
TIP #4:
HANG YOUR CLOTHING IN CATEGORIES: Hang your clothing within categories (blouses, pants, skirts, and dresses) and subcategories (long-sleeve, mini, strapless, and dark colors). It'll make everything easier to find. Try to choose hangers specific to the type of clothing: velvet for slippery silks, notched for spaghetti straps, padded ones for delicate tops. Use hangers in neutral colors so your clothes will show up better. Place all the items facing the same way so it looks neater and makes it easier to go through your wardrobe.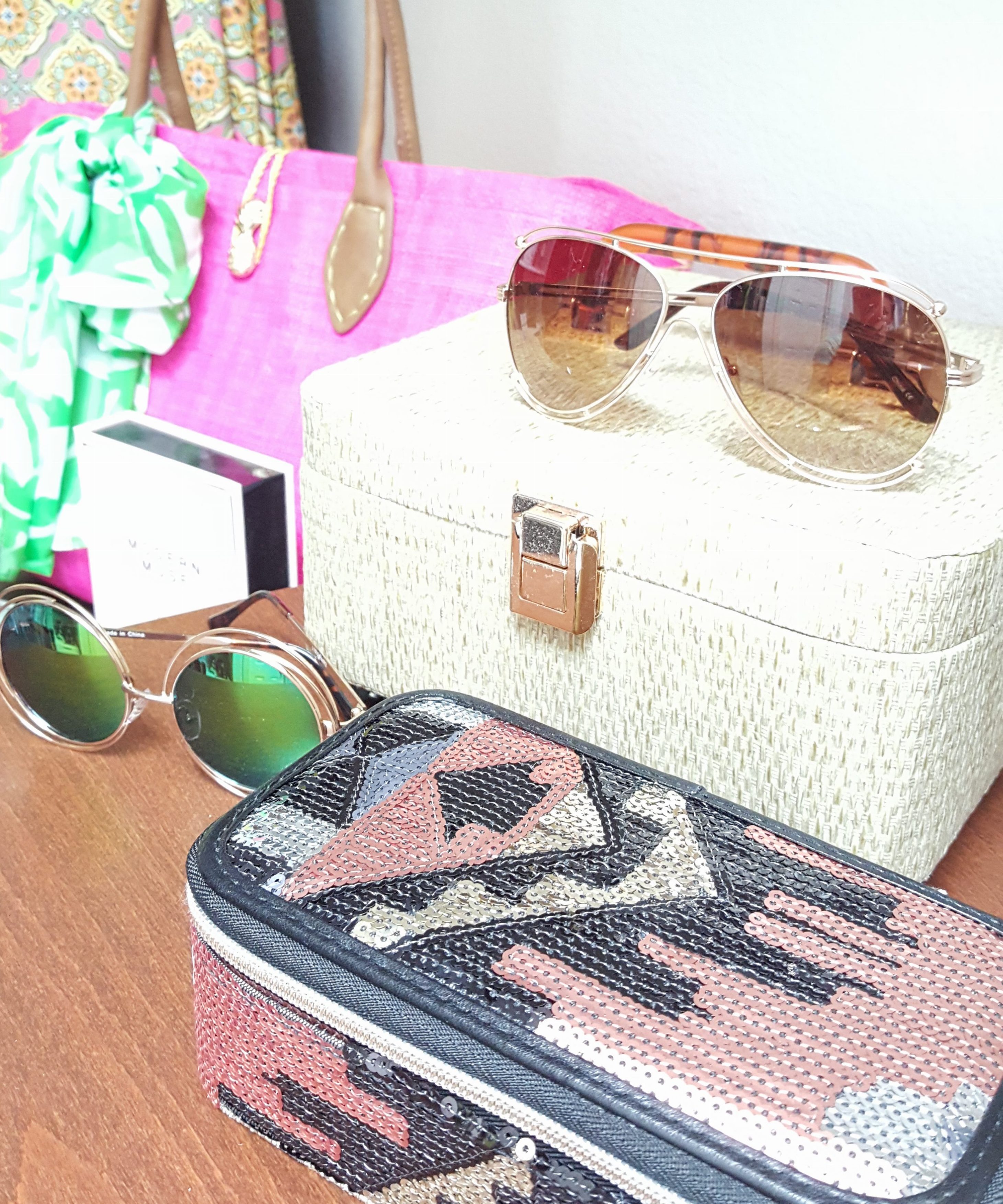 TIP #5:
DON'T HIDE YOUR SHOES/PURSES/JEWELRY:
Make shoes visible- Ditch cardboard shoe boxes, and arrange the shoes on the shelves or on the floor.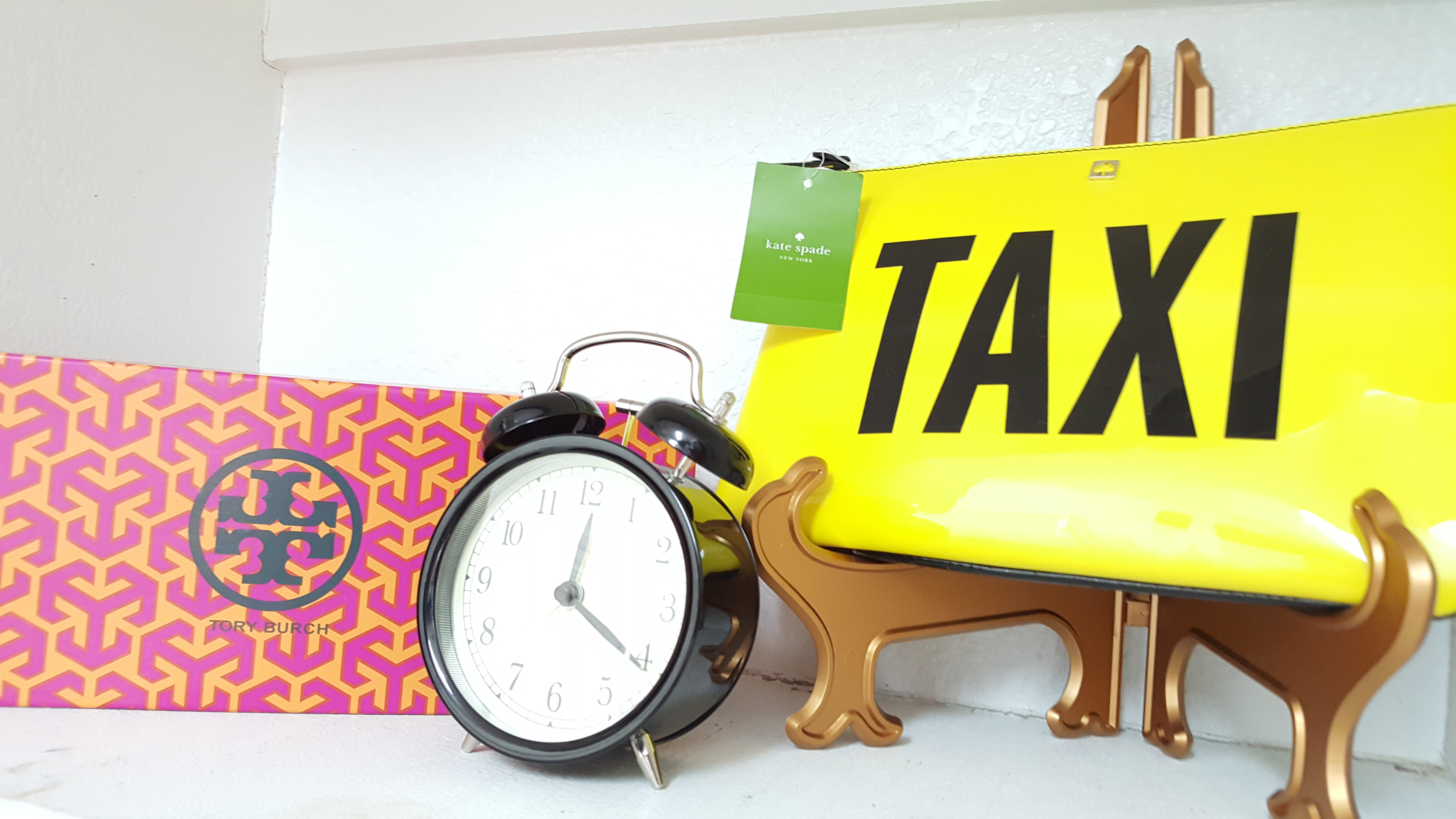 Don't hide the purses- Place purses on shelves so you can easily see them. And try not to place bags within bags – it makes them too easy to forget.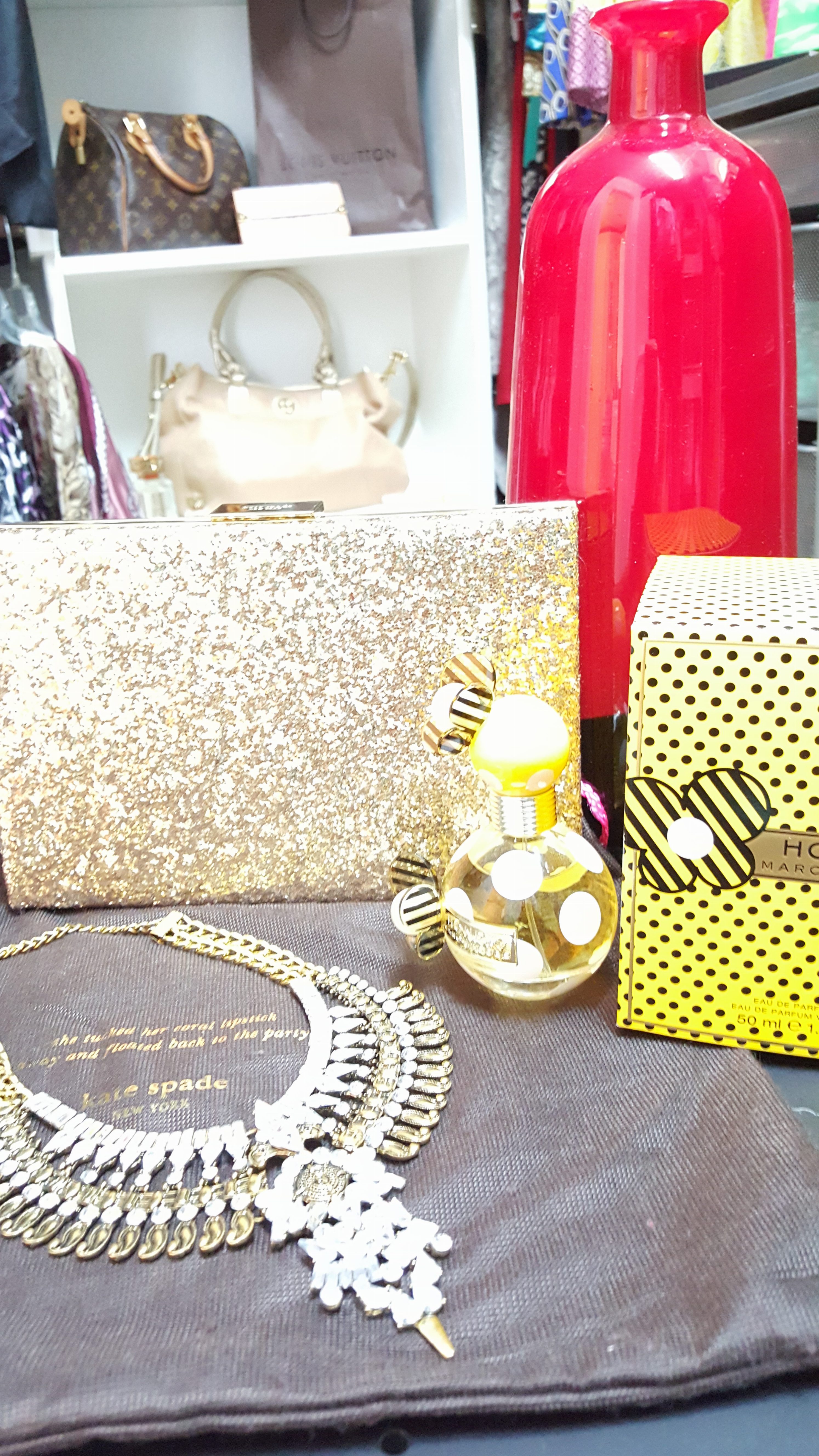 Use attractive serving trays to organize necklaces, brooches, and other jewelry. And store them on shelves so you can pull them out easily.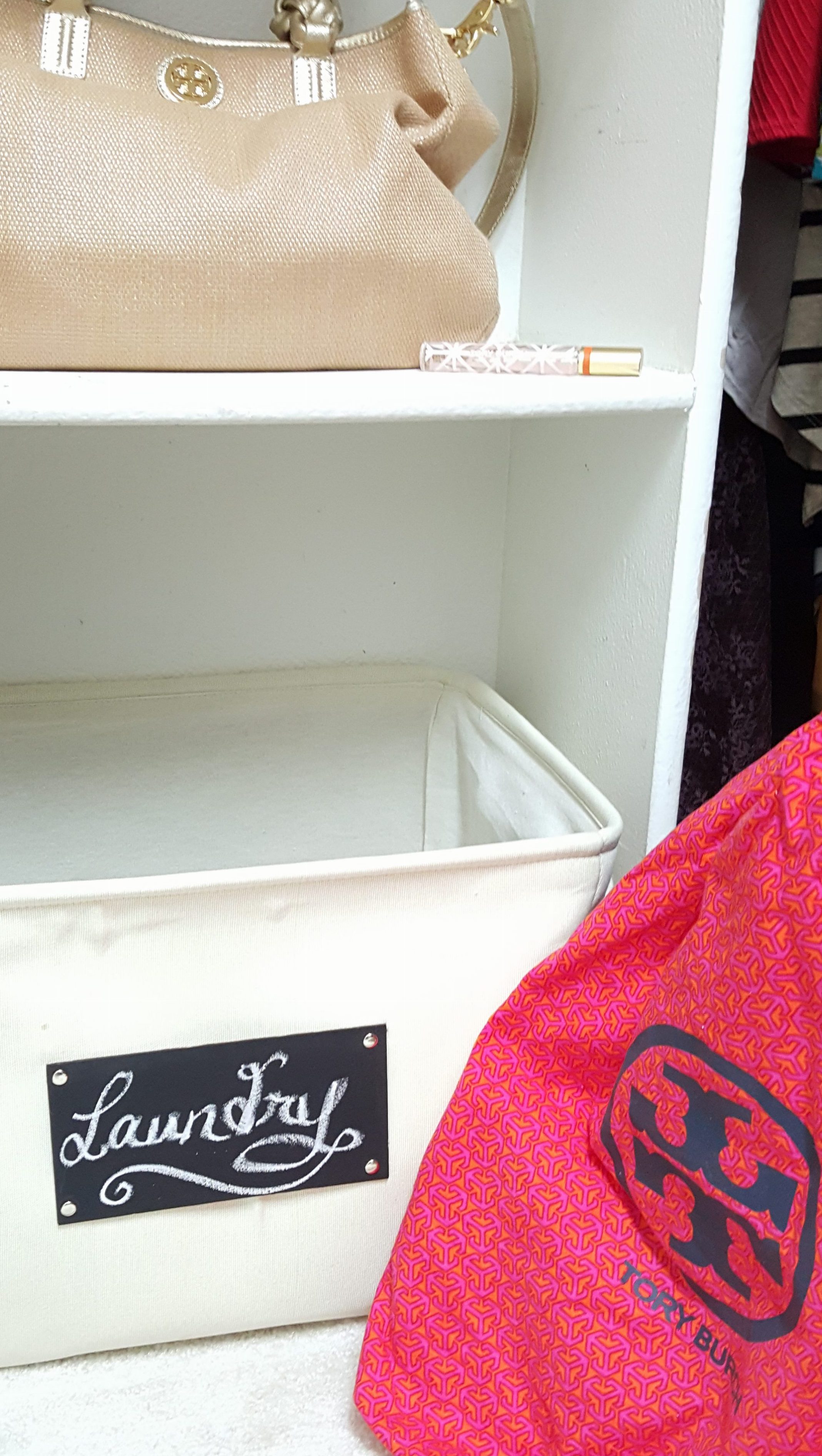 After spending an entire weekend cleaning/organizing my closet, it looks much more manageable and Welcoming!
Do you have some closet organizing tips? I would love to hear from you..Comment below…And Follow me on BLOGLOVIN and Instagram so you don't miss my future posts. Click here check out my closet tour on YouTube..
Happy Organizing!!
Xo,
Avani