Every year some of my favorite days includes the days when we get ready for the holidays! As you've probably seen on my  Instagram, I've been preparing for the holidays and shopping/packing presents for a while now. I seriously can't believe that Christmas is just a couple days away!! We have a blast with our favorite songs, dance around the house in our pajamas, make our favorite seasonal treat (hot cocoa!!),  and adore the holiday vibes around us! My most favorite decoration is our Christmas tree! There's just something about setting it up and hanging the ornaments and then wrapping presents and putting them under the tree.
I've been searching for gifts for everyone in the family, & I like to give thoughtful presents that are practical and they can actually use. I was surprised that I found some amazing options at the ROSS stores!
If you're like me you can never have enough of anything, right!? If you're looking for last minute gifts, I've found gifts for a man in your life. They have name brand wallets, warm and cozy slippers, belts, cute holiday PJs. And if you have little ones you're shopping for, there are fun toys for incredibly low prices and a variety of clothing options! I got this cute bear for our toy room decor for under $8, it's such a fun size and it's SO soft. Any kid would want to snuggle with it! And last but not least if you have a furry baby, try a toy!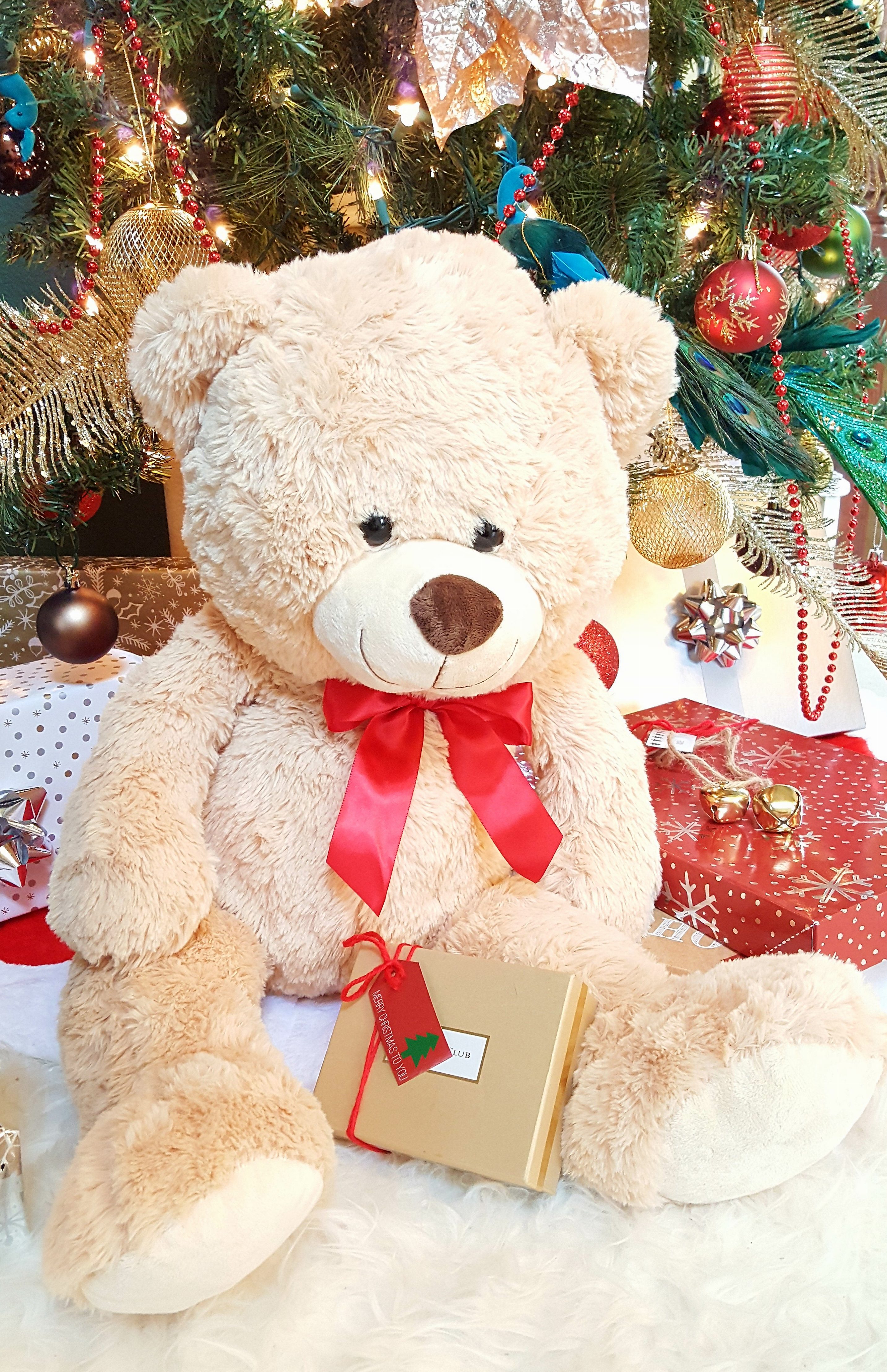 Below are more of my favorites from Ross, that will hopefully help fill your stockings for her and will help cross some names off your list!
I'm not a regular shopper at Ross Stores, but seems like I should visit their store more often especially to look for my New Year's Eve outfit to Spring fashion and more, as I am impressed..There is something for everyone! I found so many goodies from popular brands at incredibly low prices- I found this cute Michael Kors winter accessory for $8, Betsy Johnson Pink/Blue plaid oversized scarf for $9, Charter Club jewelry set for $6, and many winter accessories below for under $5.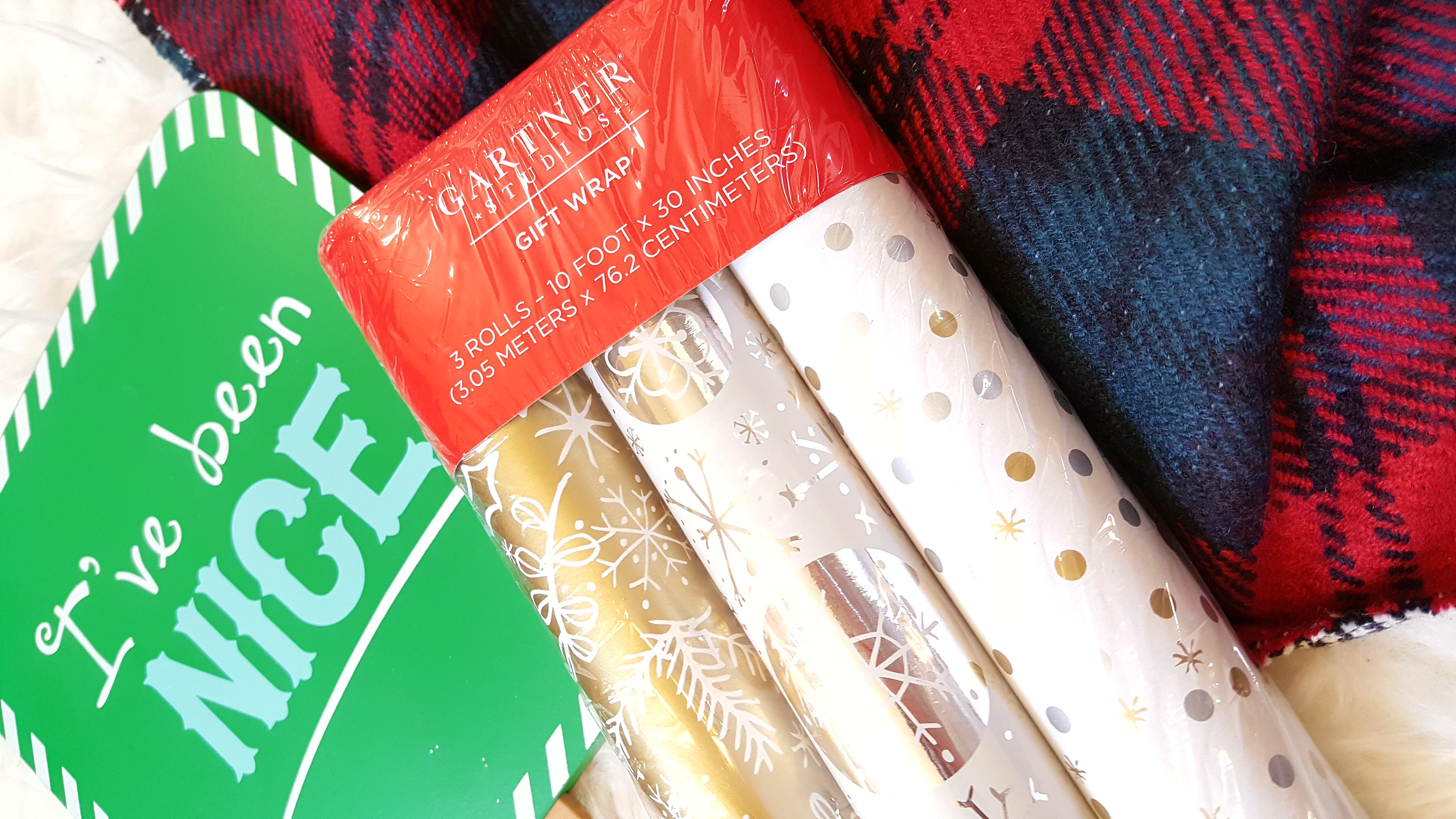 I found this festive wrapping paper was only $6, for the pack of 3. I cant wait to get back to Ross and shop more for some more last minute gifts. This is the best time of the year!
XO
Avani