Happy Wednesday! Nordstrom Anniversary sale shopping is in full swing! And why not?! It can be hard to shop for fall during the warmer months, but lets get real. Who in the world sells products at a discounted price before the season starts. Its better to shop before the season at an incredible price rather than waiting for the season to end and wearing it the following year. And who knows it will still be in style?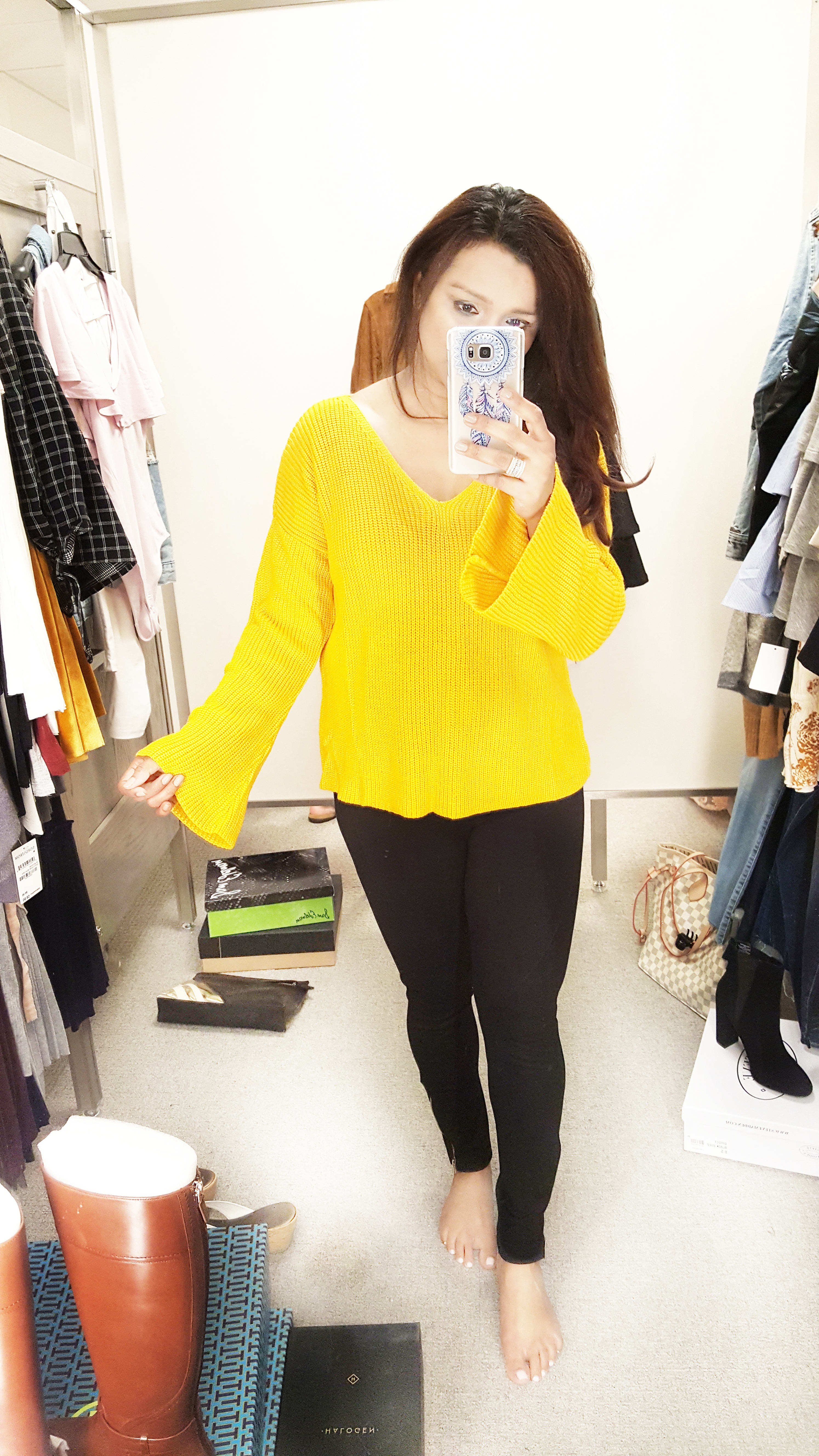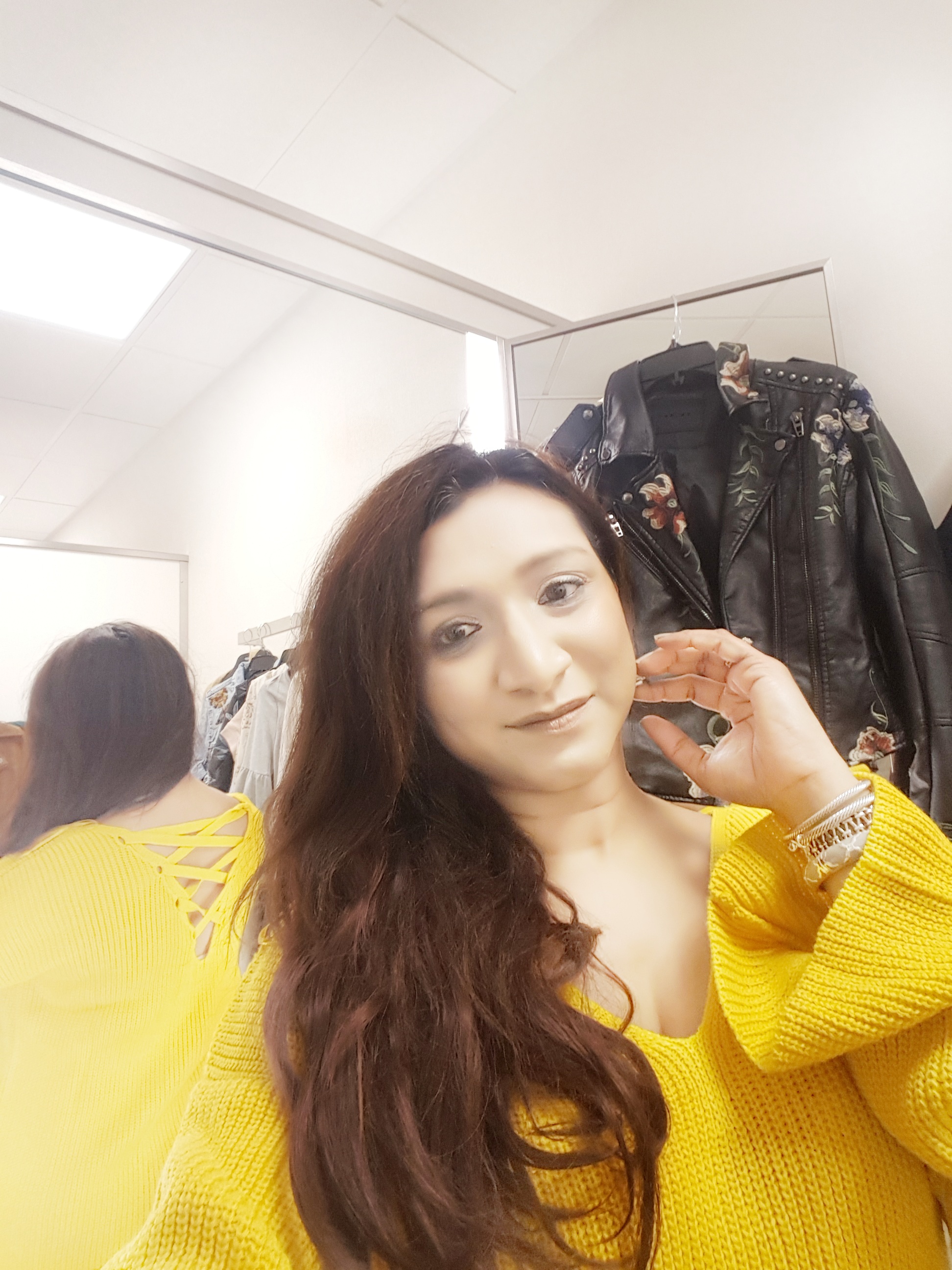 Look how cute are the back details.. Click here to shop my sweater. And I love this zippered leggings only $27.
Check out the post on my dressing room lookbook here! 
XO, Avani