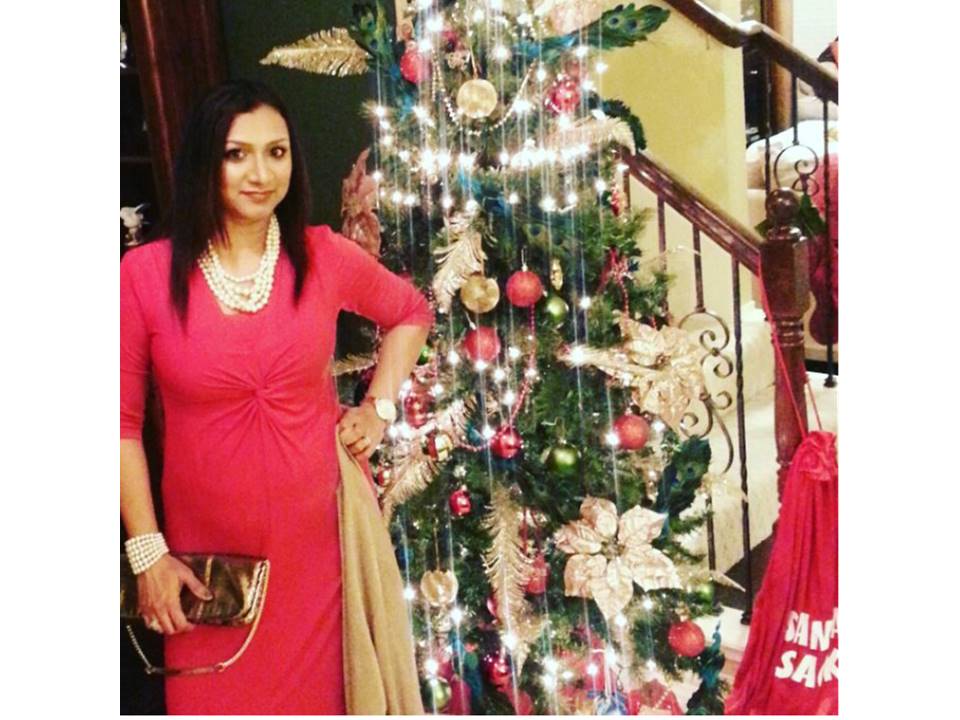 Ti's Is The Most Wonderful Time Of The Year….
Today on the Blog I wanted to share my favorite Red Holiday Outfit! No Holiday Season can be complete without the red color…right!? This is one of my favorite red Holiday outfit- not only because its red in color, but I love the style and the fabric is so comfy!! I mixed in a few accessories in pearl and gold to pull this Holiday look and make it even more festive…
Outfit Details:
Red Holiday Dress: Walmart store
Gold Cardigan: www.nordstrom.com
Antique Gold Clutch: www.macys.com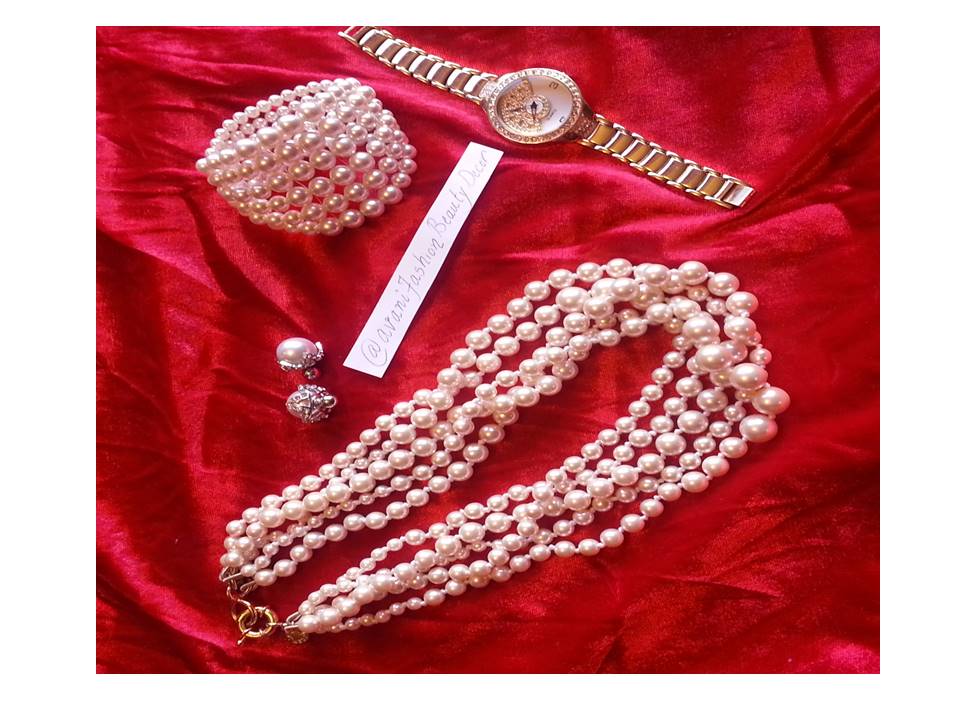 Accessories Details:
Pearl Necklace: J-Crew
Pearl Earings: Forever21 stores
Pearl Bracelet: Neiman Marcus
Gold/Diamond Watch: www.Dior.com
Hope you enjoyed this Perfect Red Holiday Inspired Look…HAPPY HOLIDAYS!!
For Suggestions on Topics you want us to publish, write in the comments below. Read more and Subscribe at www.FashionBeautyDecor.com