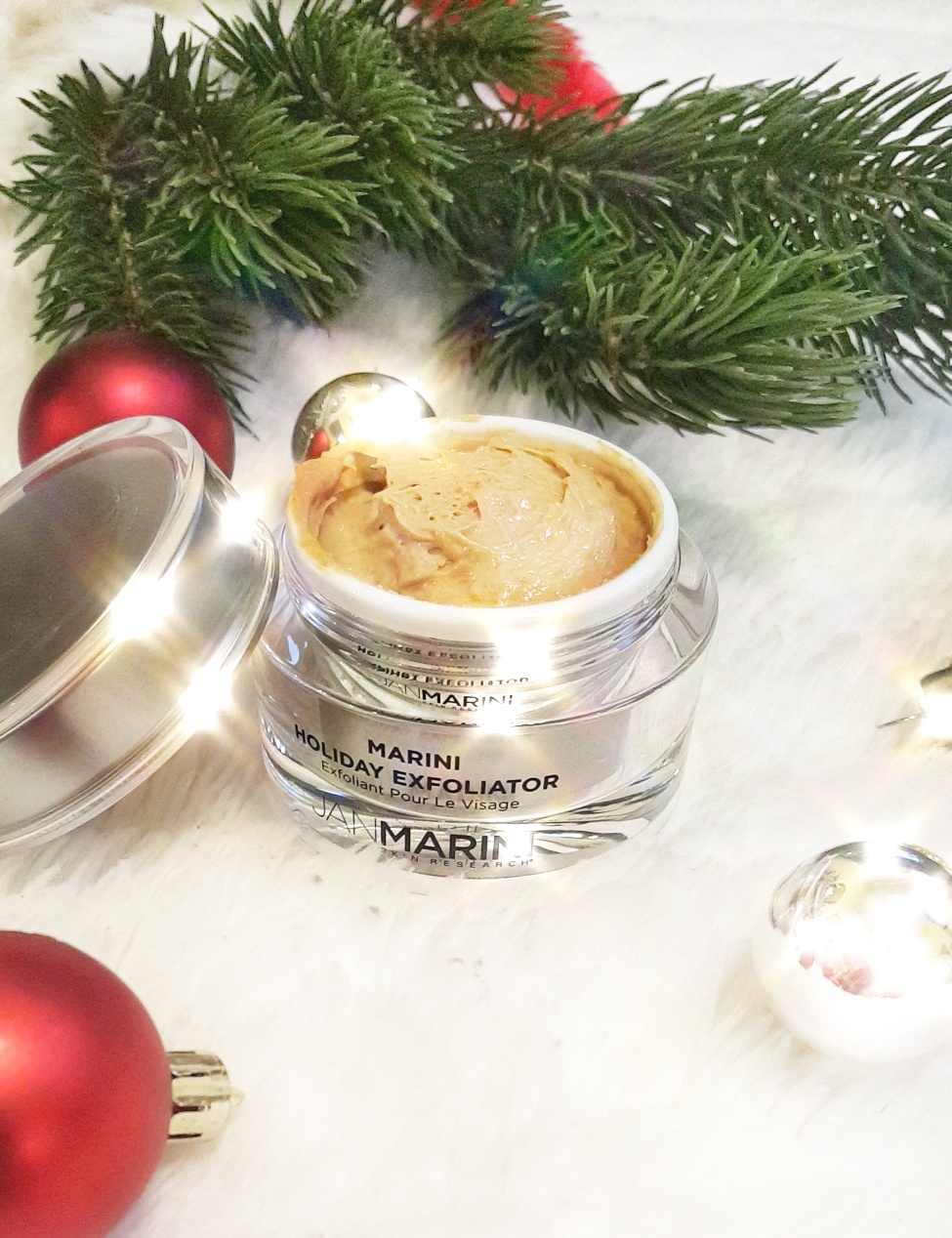 Happy Tuesday, everyone!
I'm so excited for this new exfoliator from Jan Marini Skin Research. Jan Marini Skin Research is one of the most respected brands in professional skin care. JMSR has formed associations with some of the world's leading physicians and research scientists to develop cutting edge solutions to today's most common skin concerns. JMSR has introduced a host of technological firsts, has been awarded numerous patents and has published multiple independent peer-reviewed studies on it's products.
Trying out this decadent exfoliator. It combines physical and chemical exfoliators with antioxidants for a silky smooth, glowing complexion. Proteolytic enzymes and glycolic acid polish the skin for superior exfoliation without the need for harsh abrasives. Specially designed microscopic particles gently exfoliate the skin while releasing a skin protectant for a silky smooth finish. Treating myself to the 2017 Sugar Cookie Marini Holiday Exfoliator.
XO, Avani