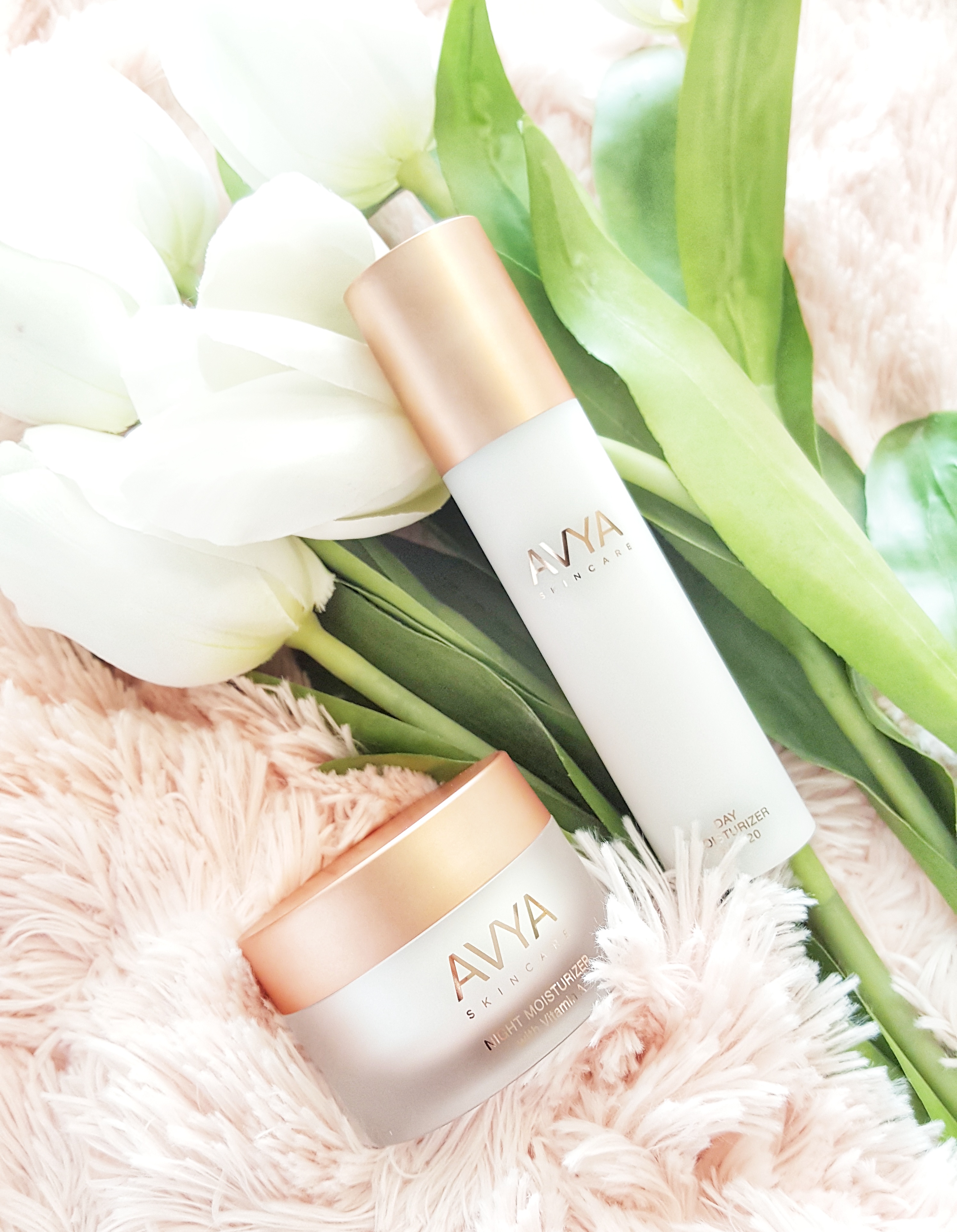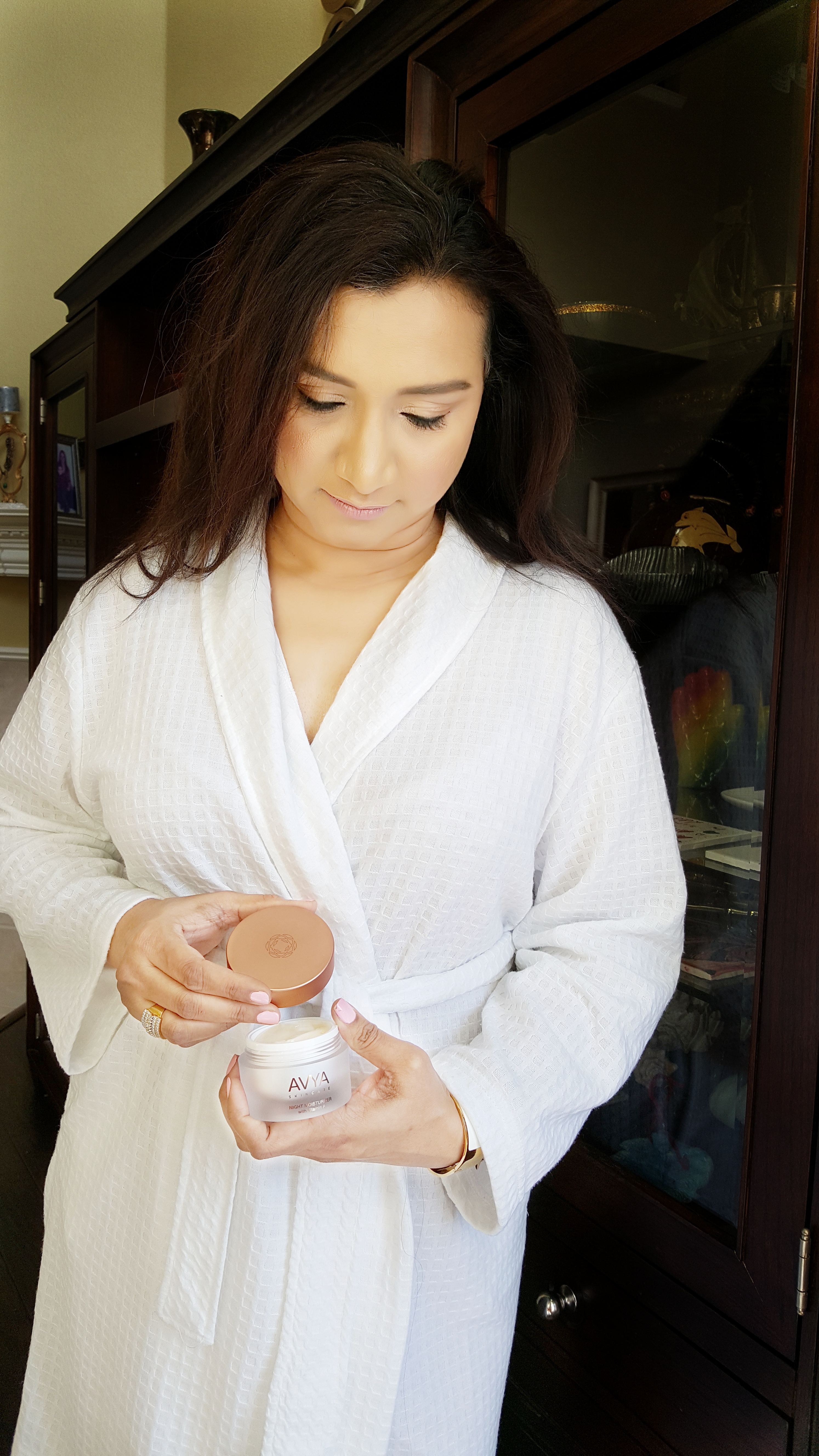 Anyone else have a case of the Winter Blues? My  Spring Fever has totally set in as Dallas has been really cold lately and I'm so ready for Spring!  While it still might be cold, grey and dreary outside, the perfect way to add a little  Springtime in your life, is to start changing up your skincare! 
I wanted to share my favorite floral-inspired beauty products as there are so many options to choose from, finding the right Skincare that works is not easy.  Especially for women who have more melanin in their skin than Caucasian women. Huff Post recently added Avya to their Eco Luxury 2017 Beauty Guide and says "Avya creates luxury skincare designed to indulge all skin tones and were inspired by generations of family and friends who harnessed the power of ancient ingredients in their daily lives"
Avya skincare believes EVERY woman deserves the confidence and strength that comes with having beautiful, healthy skin. After years of research, they formulated a line of skincare products, and introduced Avya Skincare's brand new anti-aging skincare line, designed to provide a luxury beauty experience for women around the world, regardless of their skin tone. 
I'm all about great skincare , yet like to keep my routine pretty simple. Here are my top 2 must haves.. 
Day Moisturizer 
A good day creme can go a long way. Nothing brightens up your face and makes you look alive like a gorgeous natural flush! This Avya Skincare Day Moisturizer is created with exclusive blend of peony, turmeric, and neem extracts combined with snow mushroom, niacinamide, and other rare botanicals, our lightweight formula protects and defends all skin tones from everyday environmental stressors.  I apply this day moisturizer  
every morning, & it literally seizes my day!
Night creme
What better way to pretend it's springtime wake up to smelling like a literal rose garden? This Night Moisturizer from Avya Skincare has an exclusive blend of peony, turmeric and neem extracts combined with Vitamin A that provides unprecedented overnight hydration and renewal without irritation, no matter your skin tone. It's giving me the skin I love to wake up to, and am applying it nightly.
What are you guys doing to get your skin ready for Spring? Let me know in the comments below!