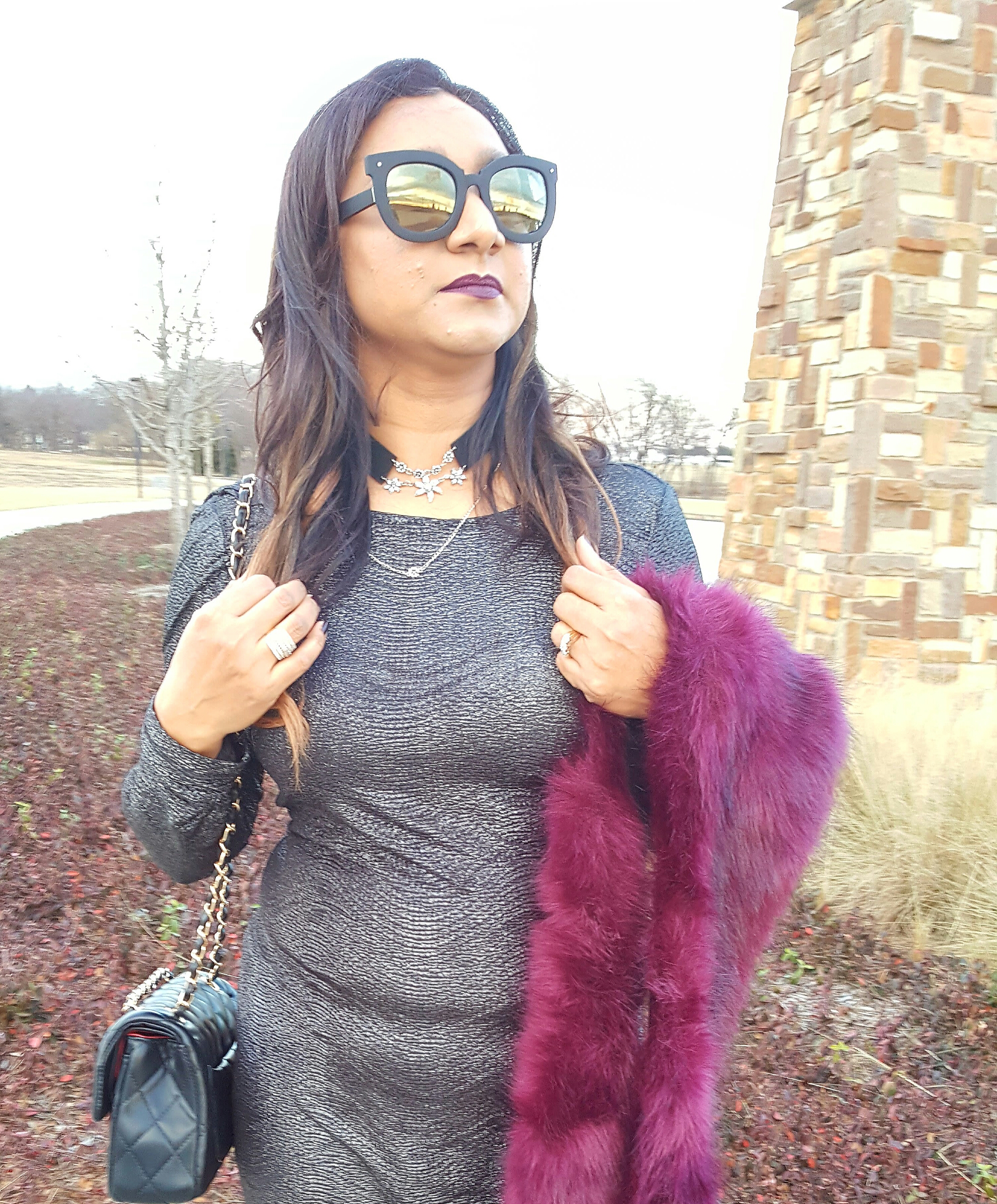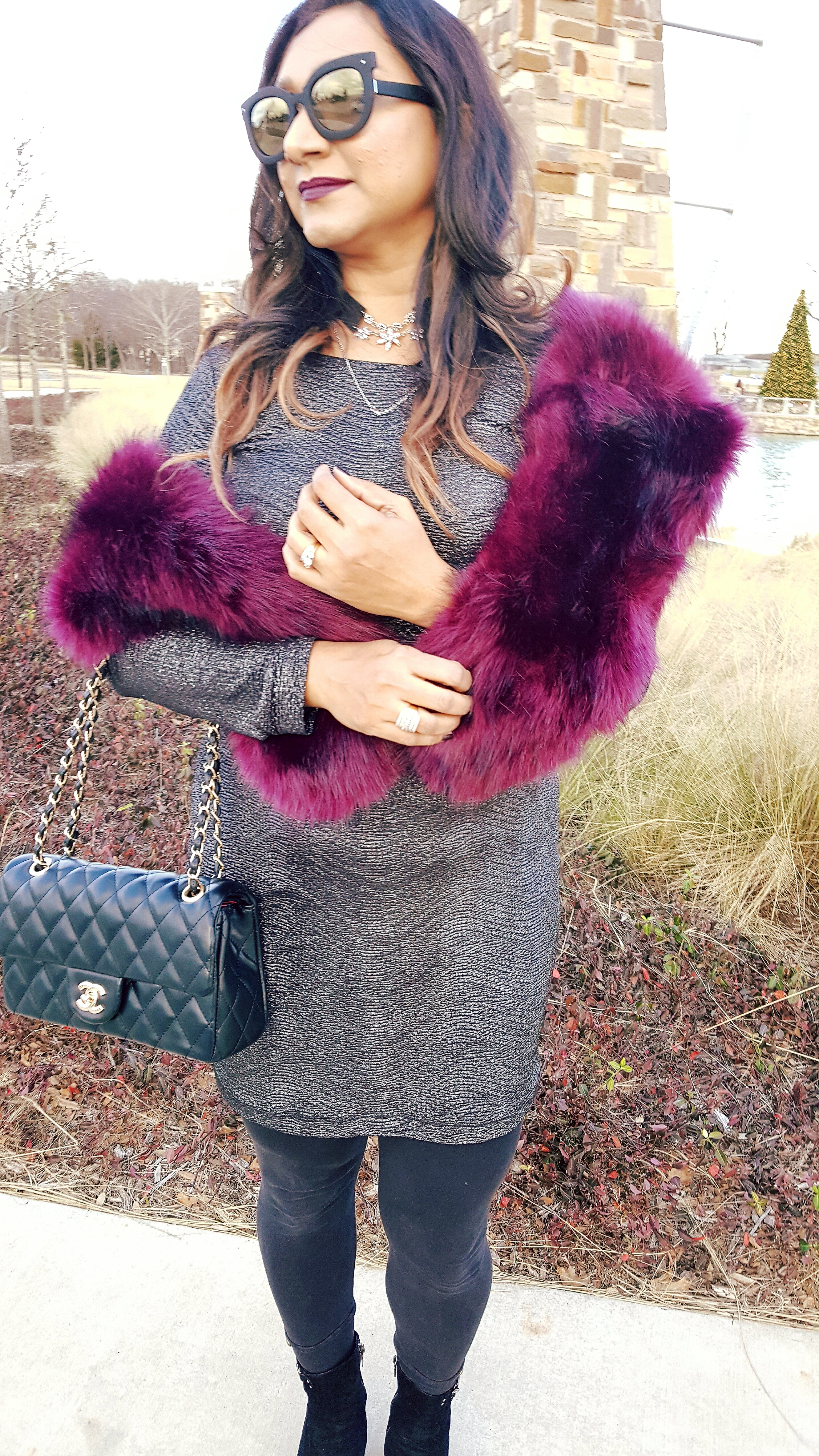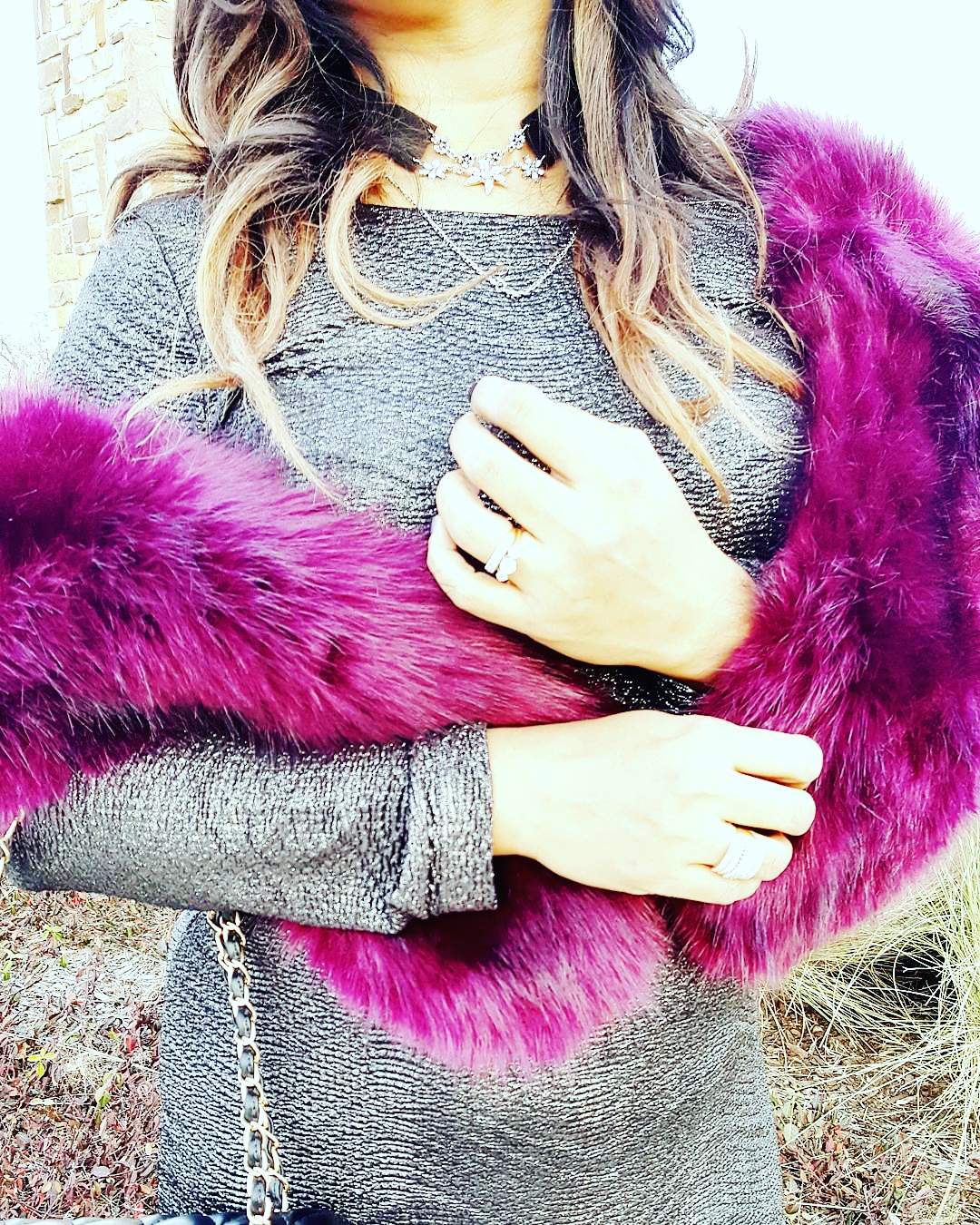 I hope everyone had a great holiday! I still can't believe Christmas is over! We had an amazing Christmas with friends and family but now trying to get back to our usual routine and real life!
With the new year being a couple days apart, I've been thinking about how fun and amazing this year has been! I can't wait to see what 2017 has in store!
This look would be perfect for New Year's Eve!! I'm obsessed! Adore this choker necklace from The Songbird Collection. It is now back in stock and it's currently have 30% off 
USE CODE: 30OFF on SongBird Collection
This gorgeous wine colored scarf is from Forever21.com
This outfit is sold out, but Nordstrom is currently having their Half Yearly Sale from now until January 2nd! You don't want to miss it! Linking some of my favorites below..
Do you have any big plans for New Year's Eve?
XO
AVANI
Thanks to Songbird Co. for the partnership!
SHOP THIS LOOK HERE