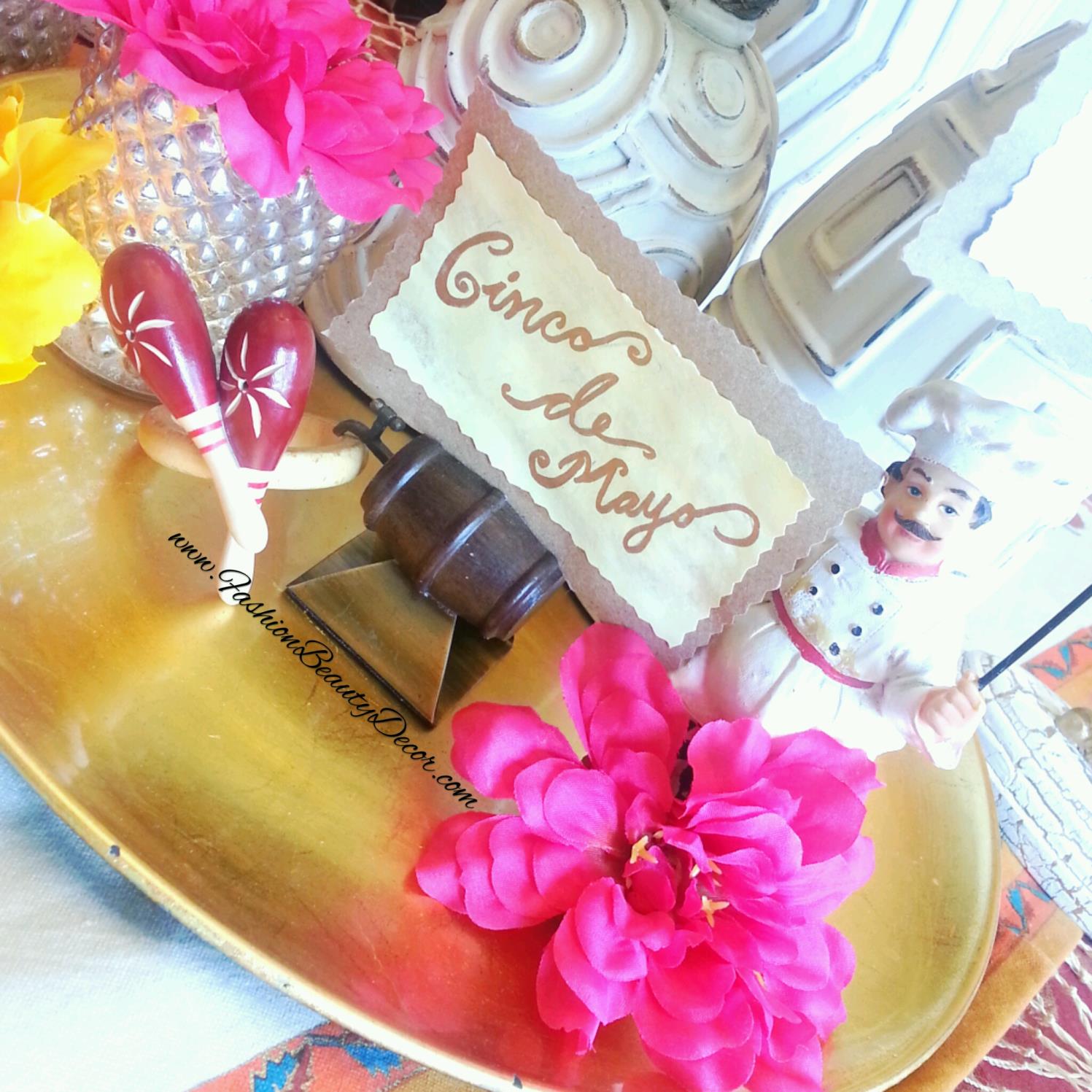 Whether it's indoors or outdoors, who doesn't love a Cinco de Mayo party! Especially that it is so easy to put it together & so much fun with family and friends.  Let's get in the margarita frame of mind, & throw a festive Cinco de Mayo party with some easy entertaining and fun ideas.  All you need is Mexican food, drinks and colorful décor! My blog and work is now featured by the Plano Profile Magazine. Visit: www.PlanoProfile.com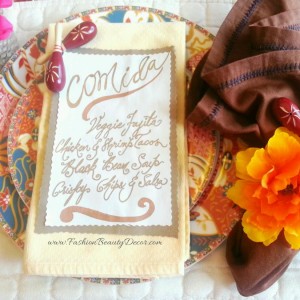 FOOD (Taco Bar): For the Cinco de Mayo menu.. I recommend a make-your-own taco bar equipped with all the fiesta essentials like: spicy salsa, beef &/or chicken, veggies, shredded lettuce, sliced radish and seasoning sauce.
Add some fresh guacamole, chips & tres leches cake for desert and you're all done! I got this one from the 'Fiesta Mart' stores..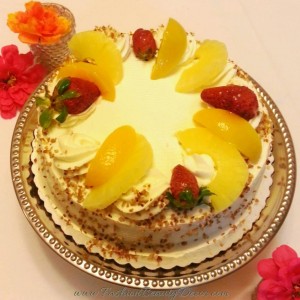 For a larger group, you may choose to have a Taco truck which is also inexpensive and fun!
DRINKS (Lemon/Lime Margarita): For festive Cinco de Mayo drinks, bring a big batch of Margarita mix, Corona beer, add some non-alcoholic beverages & of course don't forget the water.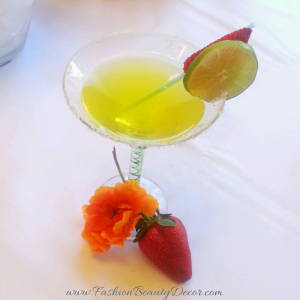 We plan to make home-made Lemon/lime margarita and place fresh sliced lime and strawberry on the rim of the glasses!
DÉCOR (bold-colored and festive): A fiesta like this deserves a festive atmosphere too. For all your décor needs, go to Party City, or any craft store or a discount retailer, to pick up some affordable Cinco de Mayo party supplies that are bold-colored and festive, and the best part is that you could easily reuse some the decor for future parties throughout the summer. Get creative by adding colorful table runner, plates, cups, serving spoons, etc. Featured décor is from Pottery Barn, Weirs Furniture stores, Kirklands Home, Walmart
I wanted to make this an easy and casual affair. So I ended up setting the table using plates with colorful patterns. These gorgeous patterned plates are from Neiman Marcus Last call stores and the place card Holders, fishing net table runner, napkin rings are from PotteryBarn! And my all time favorite silverware from Waterford paired with Bombay Co. store napkins.
Last but not the least, play some good music and have a rocking Cinco de Mayo party with your, family, friends & neighbors… Happy Cinco De Mayo!
Follow me on Twitter, Instagram and Facebook and visit my YouTube channel. More ideas and inspiration, visit: www.fashionbeautydecor.com