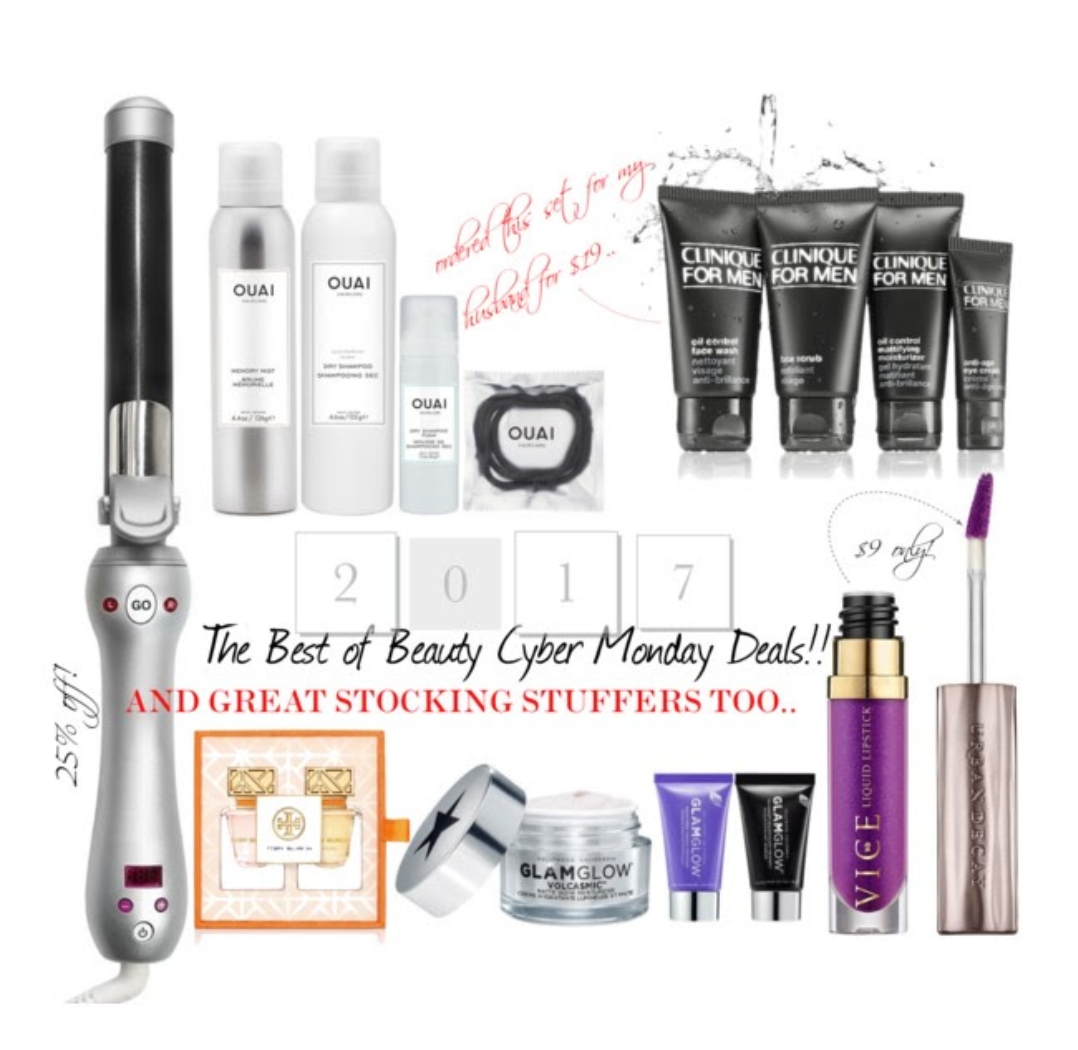 Happy Cyber Monday, everyone!!!
Mondays don't have to be always boring, right!? :-). Especially not the CYBER MONDAYS!! 
Cyber Monday is the biggest online shopping day of the year, and my favorite day to SHOP for stocking stuffers. And while I'm shopping, I thought of sharing a few of my favorites that are on sale…
See below for the BEST Cyber Monday BEAUTY  deals (including goodies that men would LOVE too)!
Happy CYBER MONDAY shopping!!!
XO, Avani