THE ACNE HACKS YOU NEED TO KNOW
Hey everyone! I'm back on the blog today to talk about something that happens to almost everyone, an uninvited visitor a.k.a: 'ACNE' !!! Yup! As much as I take care of my skin, I still get a pimple or two right before my "that time of the month." Although, I wish they would magically disappear overnight 🙂
I've got a few tips and tricks that helps me get rid of them sooner than later. 
TIP 1: FACE WASH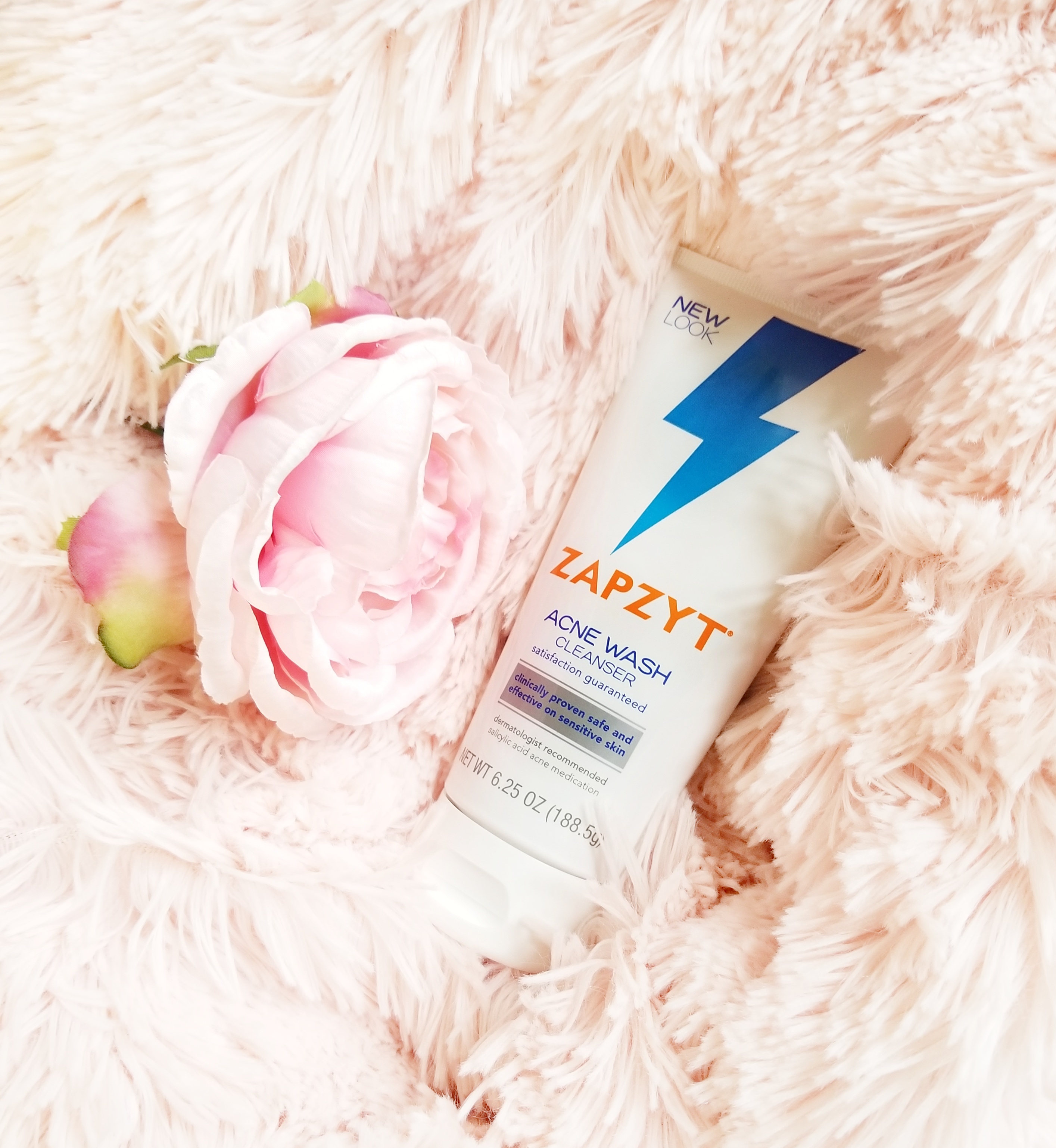 I wash my face twice daily to remove impurities with a gentle cleanser. Honestly, I dont use acne wash daily, but for sure during the days I start seeing the pimple starting to pop, I switch to my ZAPZYT cleanser right away!
Tip 2: EXFOLIATE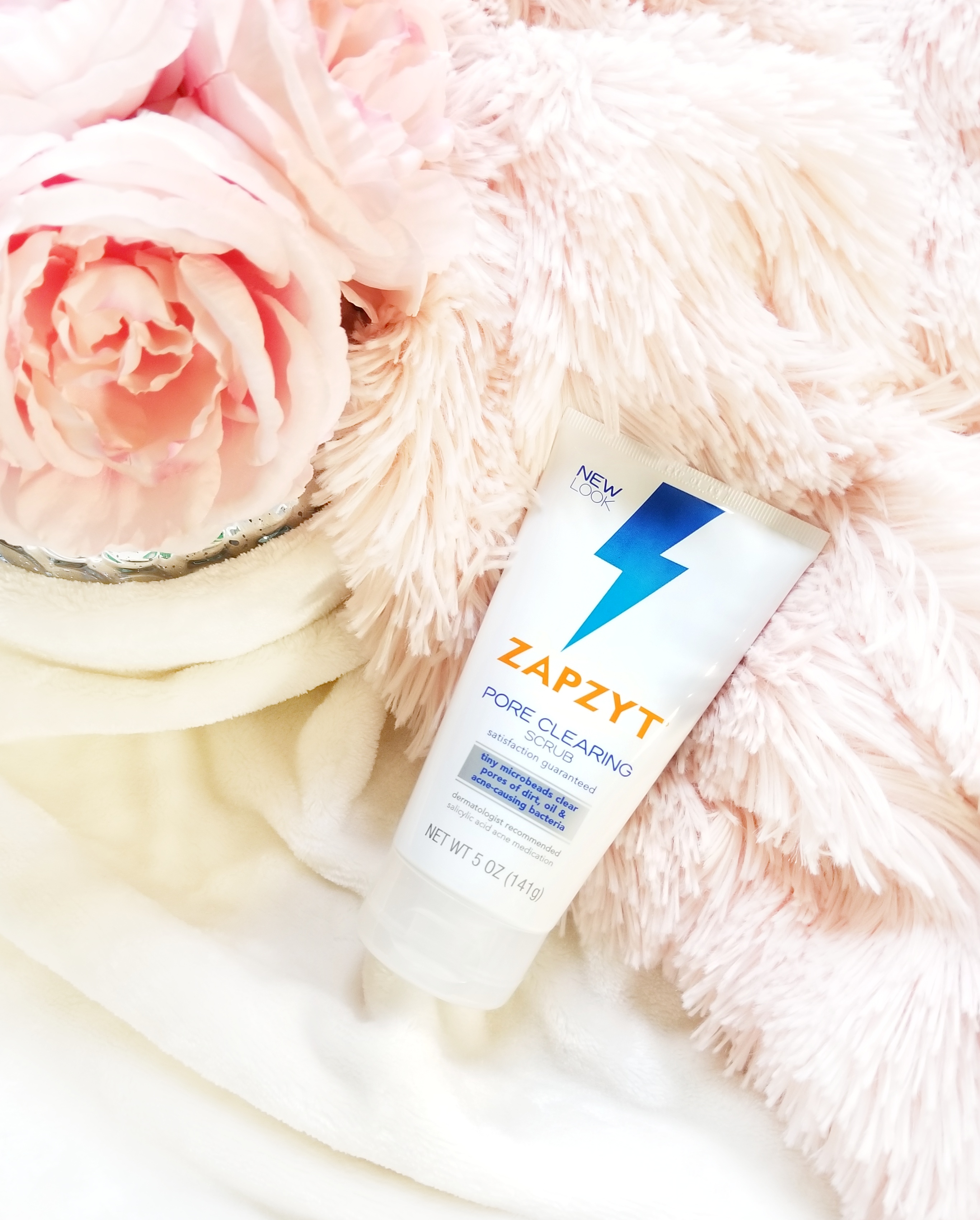 Say hello to my skincare best friend, I use this Zapzyt mask on my T-zone every other night and can say with full confidence, that it's totally helped my skin. I've been using it relatively consistently (even when I am traveling)
Tip 3: ICE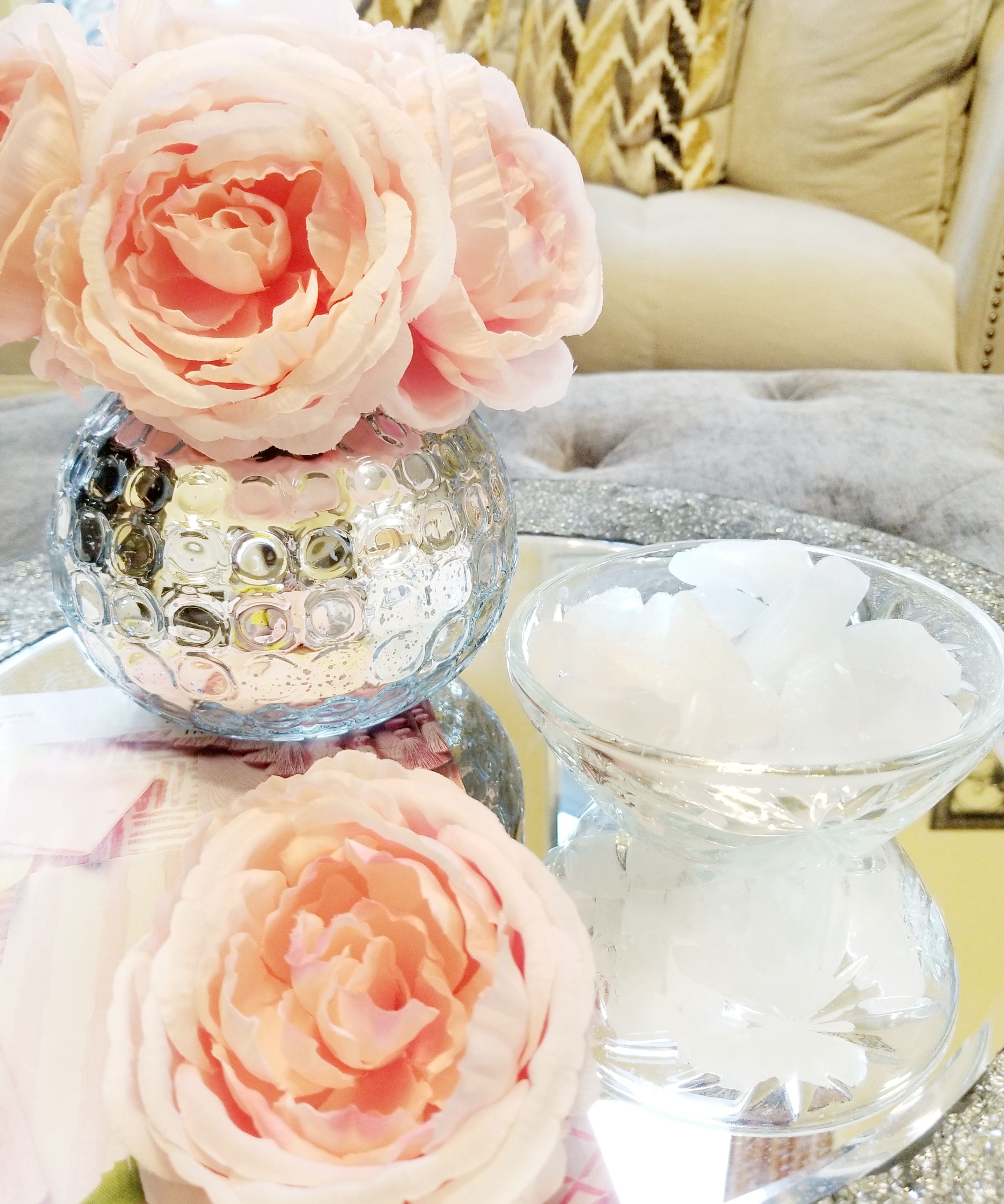 Years ago, my BFF told me that she uses ice on her zits.. I had never seen this before but after trying out, I can tell  how well it worked for her. Since then, it was permanently adopted into my skincare routine. Ice is really great, right? Well, it works the same magic on my acne!  I just wrap an ice cube in a paper towel or an handkerchief and lightly press it on my pimple for a couple of minutes.
TIP 4: SPOT TREATMENT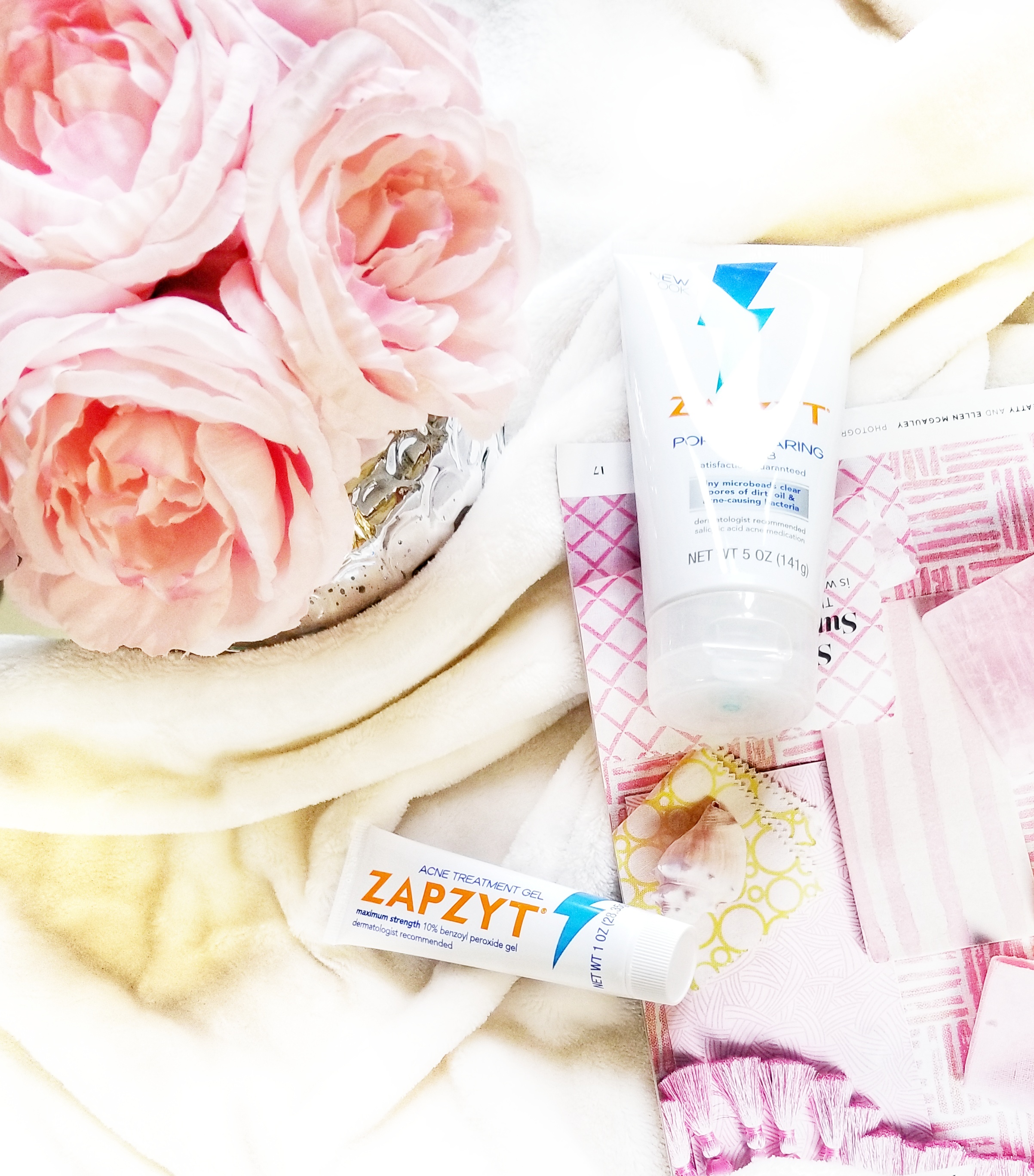 I've loved this drying creme from ZAPZYT  for the past few years. To banish a pimple, you have to dry it out. This really works for me. When I feel a pimple coming up beneath the surface of my skin- you know those really painful ones that don't have a head quite yet but when you accidentally brush against them and your eyes start to water in pain! I even carried it on my travel to NYFW.. (just incase something decides to show up – yes, I mean ACNE)
What makes the ZAPZYT acne treatment gel a better product than others?  The acne treatment gel is water based and doesn't contain alcohol like the competitive products – which only irritates and adds to the redness of the already red/inflamed zit area
Tip 5: LAYER YOUR CONCEALER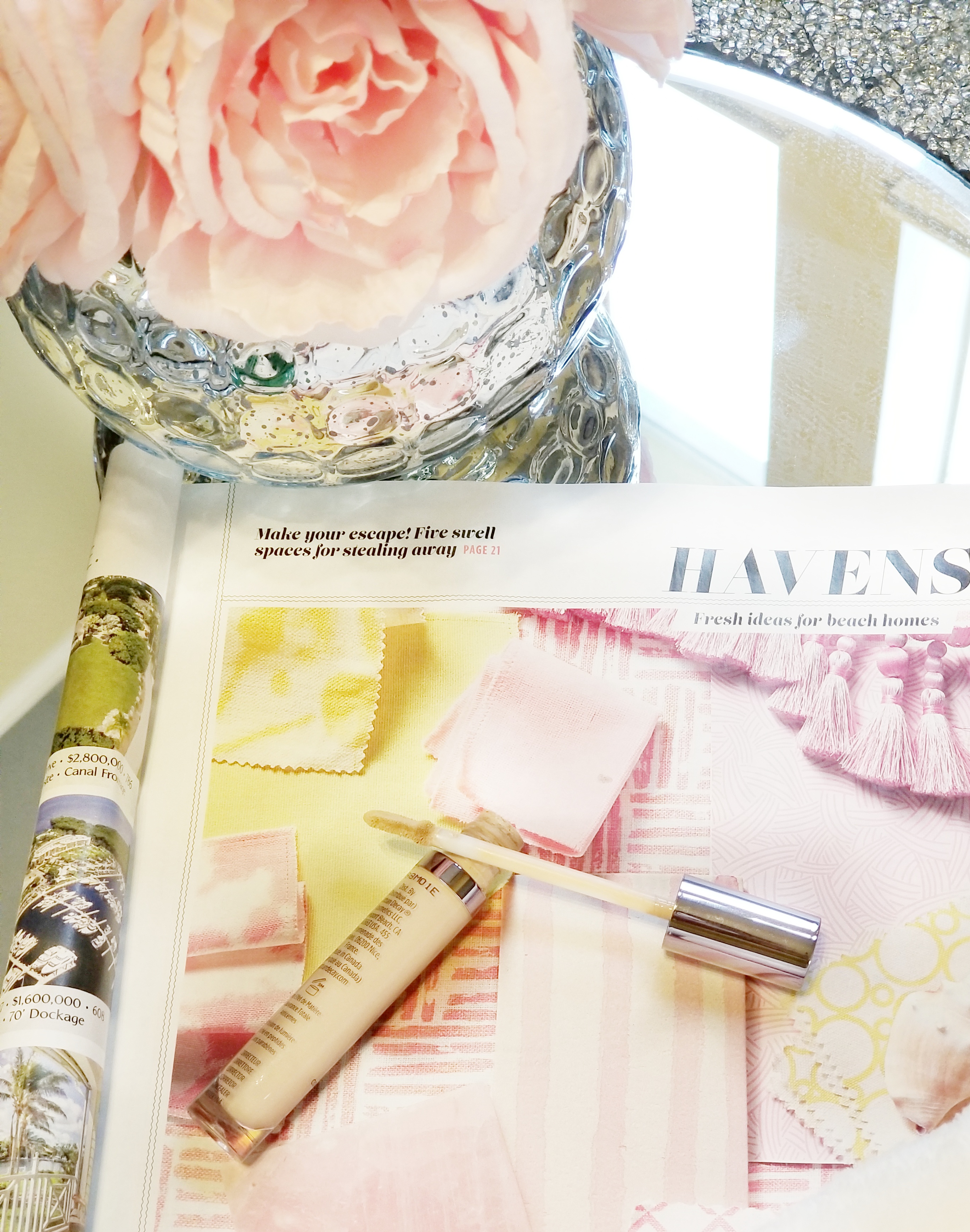 When it comes to covering up my pimples, it's all about layering.. I'm lucky enough to not have to wear too much face makeup, but I've found that the best way to disguise a blemish is to cover it in multiple layers. I'll go in with a dot of concealer and blend, then I'll put on my foundation, then another dot of concealer and blend, then I'll sweep over a matte powder all over my face!
But, I highly recommend using oil-free cosmetics that are 'noncomedogenic', during a breakout.
Bottomline, whether you call it acne, pimples, zits or blemishes, ZAPZYT has the answer! ZAPZYT has a safe, effective and economical skincare solution. ZAPZYT has a full line of products designed to give you the clear skin you've always wanted.
Do you get pimples and have some hacks you would like to share? Comment Below..
XO, Avani
Thank you ZAPZYT for Sponsoring today's post!
"}" data-sheets-userformat="{"2″:8403841,"3″:[null,0],"10″:2,"11″:3,"12″:0,"14″:[null,2,0],"15″:"Calibri, sans-serif","16″:12,"26″:400}"><script id='lbprimppxl' data-cm='ZAPZYT TEAM 10 ' data-bn='Fashionbeautydecor Chokshi' data-cid='435′ data-bid='5TD1wlQ9zy3R6sNBo83g9w' src='http://primp.in//pixel_track/index.js'></script>