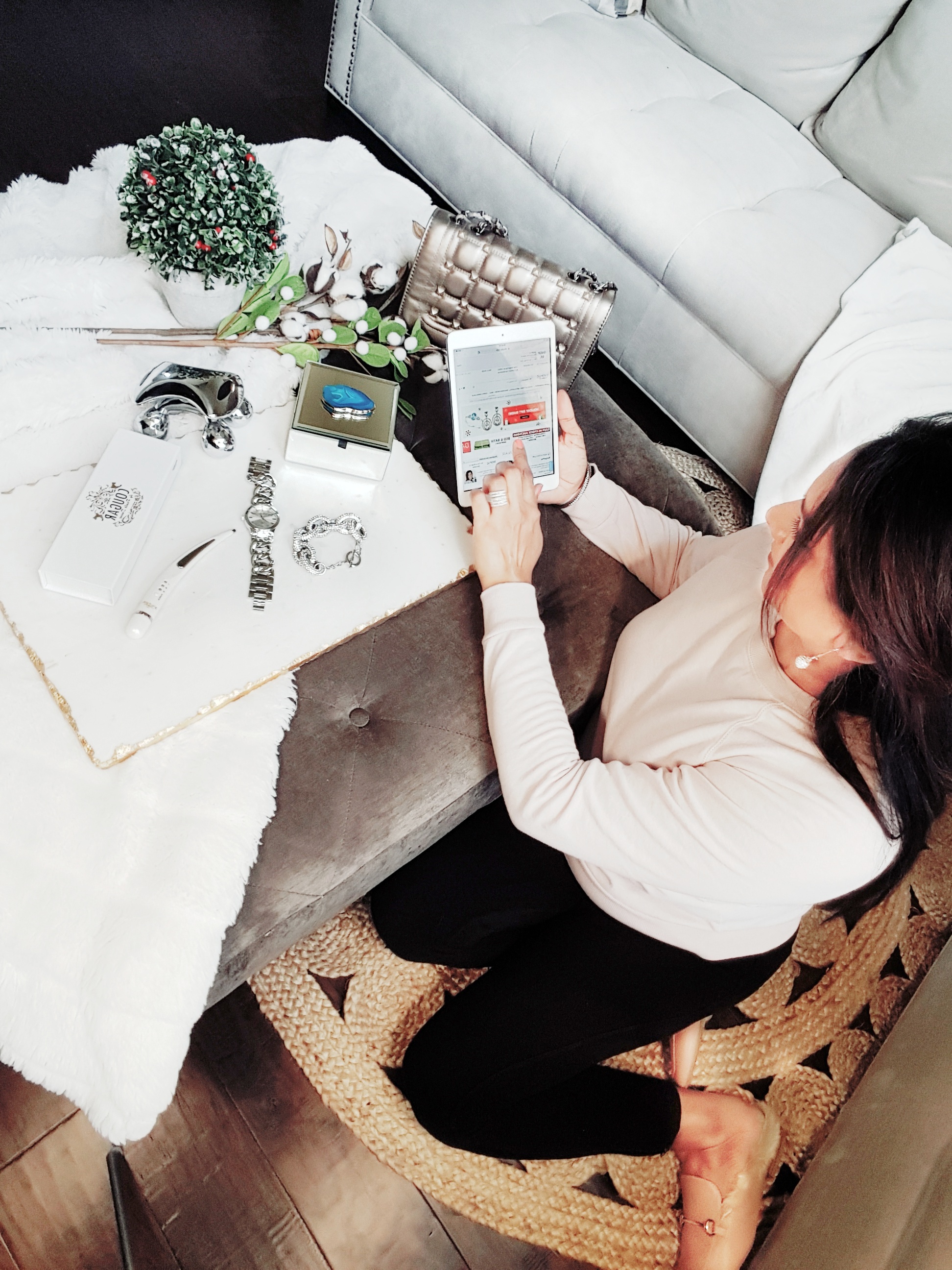 One of my favorite ways to shop is shopping online. You can find the coolest stuff and the best prices online (most of the times) ! Now that the holiday season is approaching, it's the time to start the shopping game and getting so many Holiday presents and stocking stuffers is time consuming ( especially with little children at home, and if you are working all day it gets even tough). Thanksgiving week is the best time to shop for all your loved ones in advance, as Christmas will be here before you can imagine..
Hence, I'm taking the advantage of the special deals during the Thanksgiving week and Black Friday sales. But who wants to undergo the hassle of going to the store? And it's always the challenge- make a plan to go on a shopping trip at the store, dress up go, drive down, find a parking spot and then once you're at the store there's always a 50% chance that the item that you are looking for is not available in the store so you go back home and start shopping online anyways.  After experiencing this scenario multiple times, I decided that online shopping is the best way to shop for anything & everything. (I even order my toothpaste and toothbrushes online.) And I'm so glad to introduce you all to this  online shopping store  Shop LC.. I recently started shopping from this store and love to shop from stores that sells directly to you 24/7/365.
I love that they have plenty of options for everyone- beautiful jewelry trendy accessories, skincare home decor and much more.. And now that it's the Thanksgiving week, I'm planning to take the advantage of this shop LC deals and get some stocking stuffers holiday presents hostess gifts, etc..  And the best thing about shopping at SHOP LC is everything is very reasonably priced, most items on their online store are under 

$20- 

which is great and there are plenty of options to choose from! They also offer 30 day money back guarantee. So you can shop with the peace in mind that in case you change your thoughts on an item, you are not stuck with them. They also offer lowest price guarantee so if you if the published or Price drops then the buysafe will pay you the difference upto

$100

 & their 24/7 customer service which is awesome,  not many stores offer 24/7 customer service and if you are like me shopping at 2 or 3 am, and you have a question for the customer service and you don't have to wait until the next business day to call and delay placing your order right away.
In addition, Shop LC also gives back to the communities around the world. Who doesn't love that fact that their purchase will make a difference in someone's life.
Sharing my top five items that I purchased recently from Shop LC..
1. Watch and bracelet set

$17
How cute is this STRADA AustrIan crystal Japanese movement watch and bracelet in silver stone with stainless steel back!! I am loving the look even more better in person. And currently just watch and bracelet set is on sale for

$8.50

! Click here to shop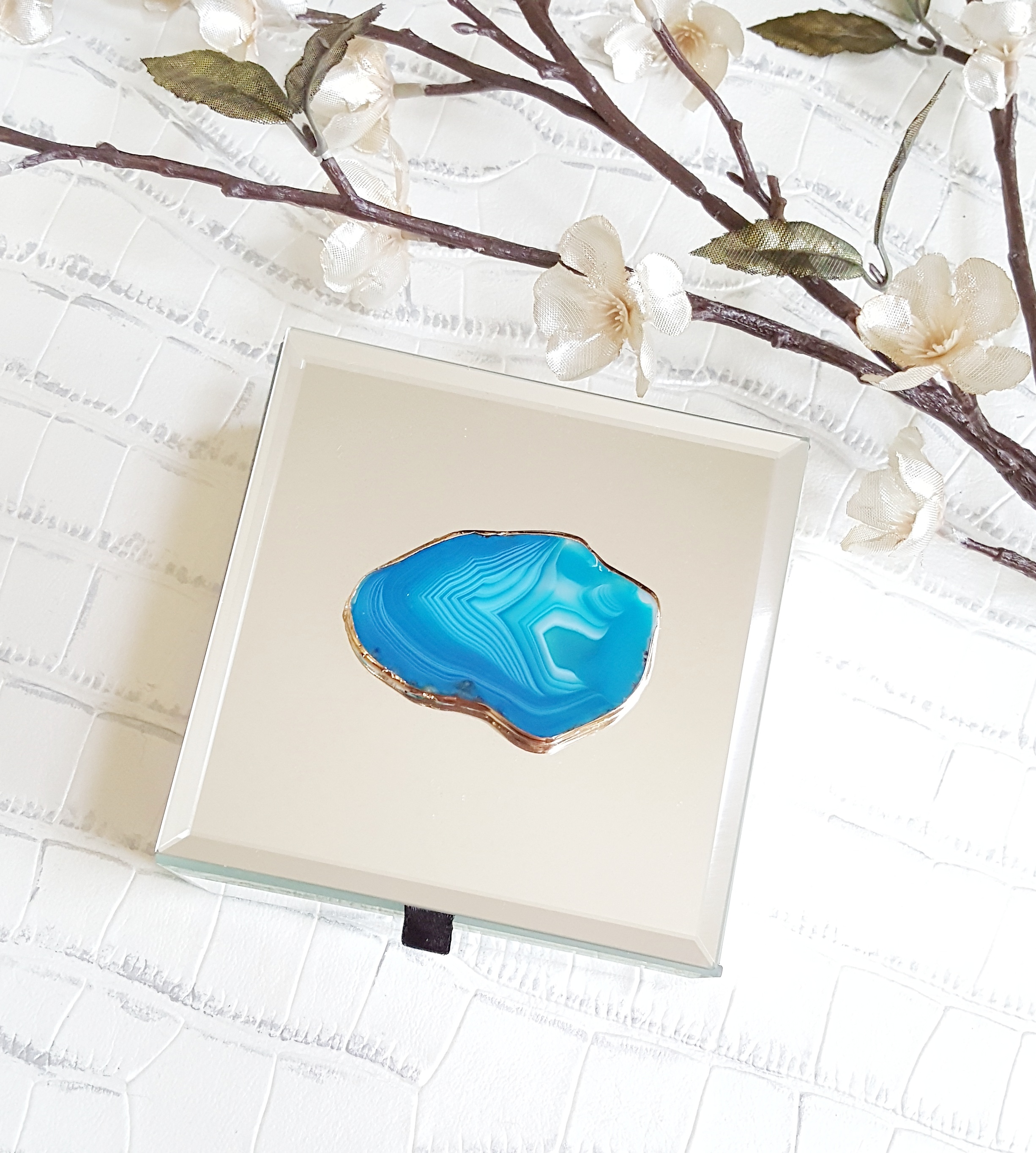 2. Multifunctional keepsake box

$10
I love this enhance blue Goldstone multifunctional keepsake box! It is great to put it by the bedside table to store your jewelry or anywhere around the house..  you can shop this keepsake box here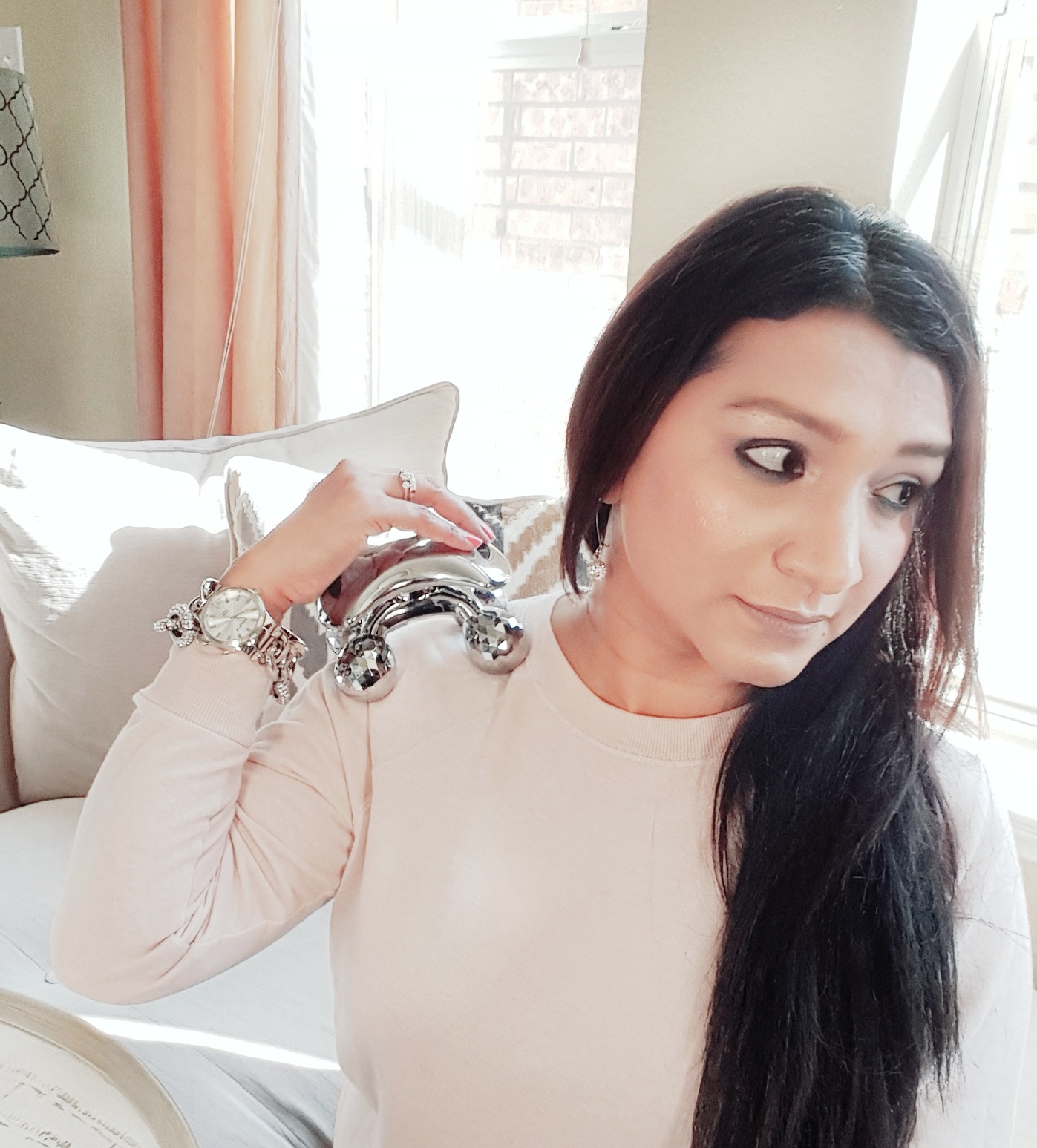 3. Roller massager
Who doesn't love a roller massager 360 degree roller massager is amazing I love how cute it looks and also does a great job. I purchased it for

$15

and unfortunately it is currently out of stock. Some telling you guys if you want to get something get it now because all the stuff stocking stuffers will be gone sooner than you can think of.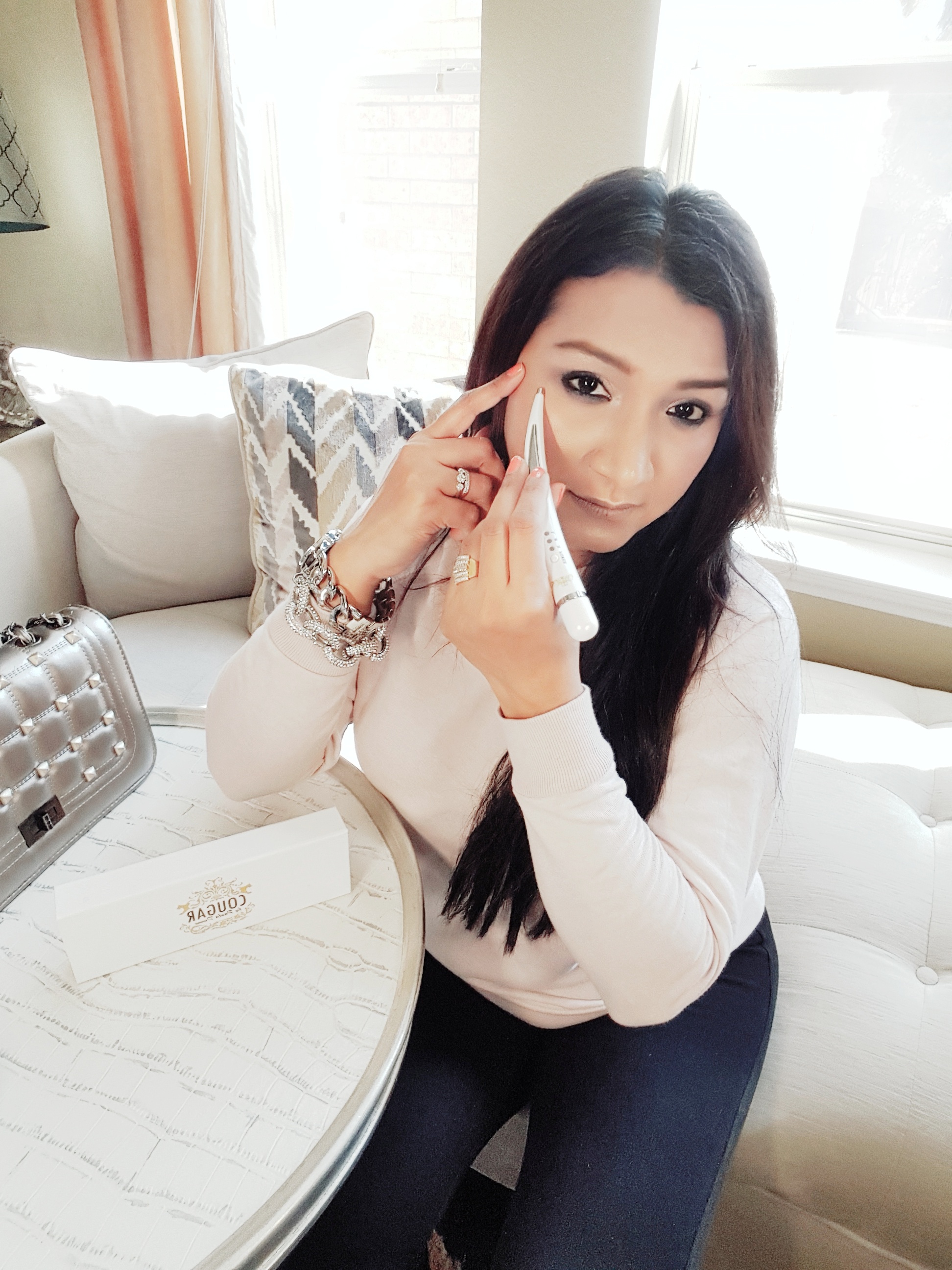 4. Galvanic anti-ageing pen
This is the coolest thing ever and helps reduce the under-eye wrinkles such a great tool from Cougar Beauty!
5. Fox leather studded crossbody bag
I don't know of a man who wouldn't be interested in a beautiful handbag no matter how many handbags I've may have I always get attracted to beautiful Handbags and always one more every holiday season how cute is this silver studded crossbody bag. Makes a great gift for any woman on the list!
Hope you all have a fantastic Thanksgiving break and happy shopping!
XO, Avani
This post is sponsored by shop LC: shopping links